Is a Debt Management Plan Legally Binding?
Is a Debt Management Plan a legally binding debt solution?
A Debt Management Plan (DMP) is an informal agreement between you and your creditors. Although DMPs are authorised and regulated by the Financial Conduct Authority (FCA), a DMP is not a legally binding debt solution.
What is a Debt Management Plan?
Within a DMP, you pay off your debts through reduced monthly payments. These payments are set at a level you can afford with the help of an experienced DMP adviser.
How much does a DMP cost to set up?
A DMP with PayPlan is completely free. Granted, you could set up a DMP with your creditors directly. Do you really need the hassle though?
Not only are they free of charge, PayPlan will set up the DMP for you. Our experienced and knowledgeable team will liaise with your creditors on your behalf, giving you that much needed piece of mind when dealing with debt.
Keen to know more about free Debt Management Plans? Visit our DMP page.
What implications does a non-legally binding debt solution have?
Informal debt solutions are arguably more flexible than their formal counterparts, as they can be entered into and cancelled easily.
With their flexibility comes risk however, as they don't provide the same level of protection from creditors. Although in a PayPlan DMP we do ask your creditors to stop contacting you, there's no legal guarantee they will do so. The same also applies to any interest and extra charges being frozen.
Furthermore, your creditors aren't legally obliged to uphold the terms of your DMP. If you have missed a DMP payment, your creditors may see this as you breaking the agreement. If this is the case, there's nothing stopping your creditors from adding interest and charges, even if they've previously agreed to do so.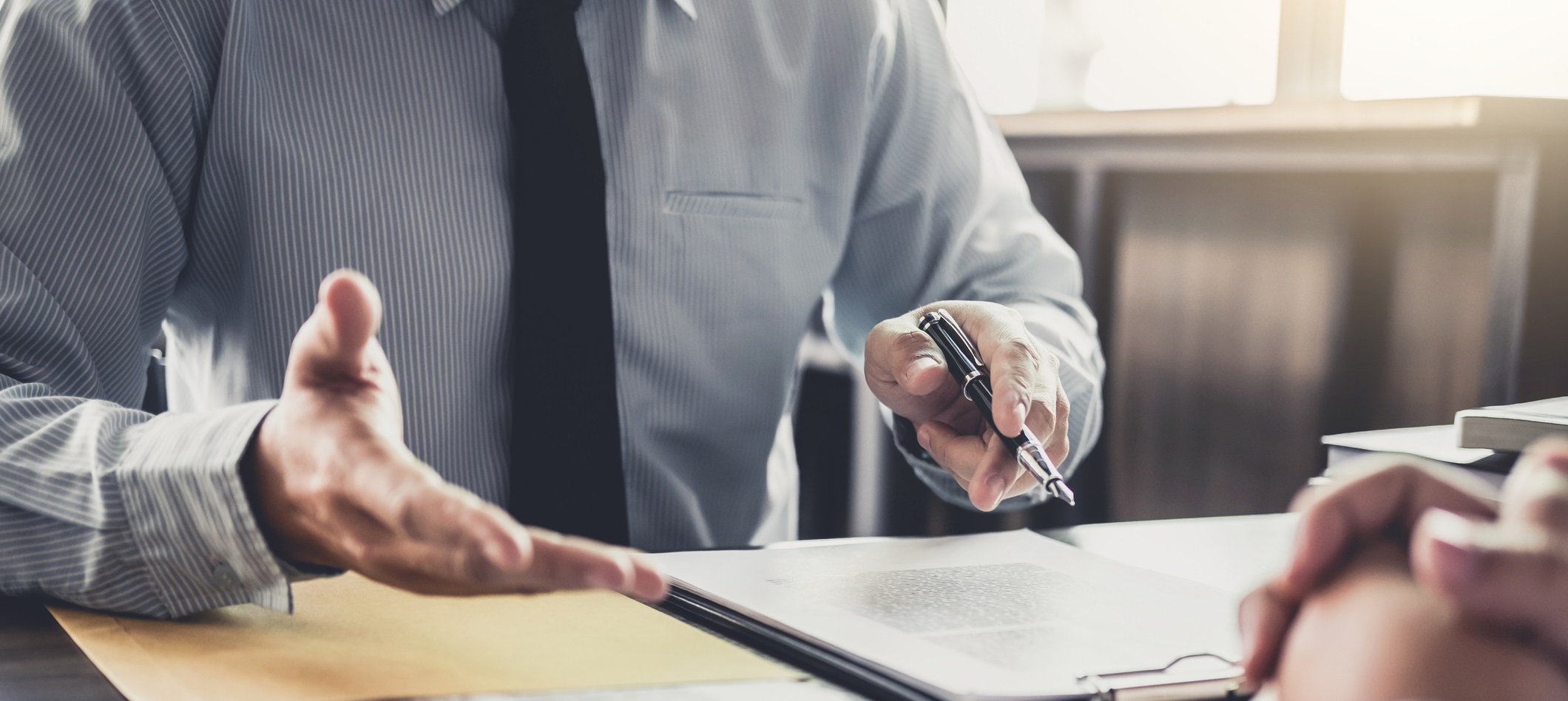 What are some of the most common legally binding debt solutions?
One of the most common legally binding debt solutions is an IVA (Individual Voluntary Arrangement).
An IVA is a formal, legally binding agreement between you and your creditors. An IVA is approved by the court, not the creditors, so your lenders will have to stick to its terms and conditions as a result.
Another common debt solution we see at PayPlan is Bankruptcy. Like in an IVA, Bankruptcy will leave you insolvent.
There are many debt solutions available, both legally binding and not. If you're struggling with your finances and feel a debt solution might be the answer, get in touch with PayPlan today.
What's the most effective way to lower my debt?
The debt solution best for you will depend on your circumstances. Debt Relief Orders for example are aimed at people on lower incomes, with debts amounting to less than £30,000.
Other solutions might be more suitable should you have a significant amount of debt. Many turn to Bankruptcy when faced with large debts, as this solution will clear your debts and give you the chance of a fresh start. If you have debts less than £5,000 and a steady income, a Debt Management Plan could be more suited to you.
Leaving a Debt Management Plan: What you need to know
As previously mentioned, a DMP is not legally binding. As a result, you can choose to leave a DMP if your agreement isn't working for you. We don't advise doing this hastily however; leaving any debt solution, legally binding or otherwise, may have serious implications.
If you're having second thoughts about your plan, it's always a good idea to speak to your provider first. Are you an existing client? Get in touch by calling our specialist DMP hotline on 0800 316 7155. Alternatively, you can get help today by calling us for free on 0800 316 1833 .