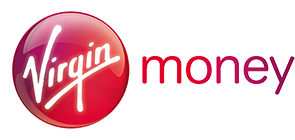 INTEREST RATES AND YOUR MORTGAGE
If interest rates go up, will you be able to pay your bills? Virgin Money and PayPlan have come together to help you plan ahead.
Use the handy calculator below to work out how an interest rate rise may affect you.
Take control of your money now!