Our life in debt (Part two)

On Monday, we heard how Christine Nichol has just completed her first year in a debt management plan.
Now we meet Katy Taylor as she describes what life is like 5 years into her plan with another 8 to go.
Katy's story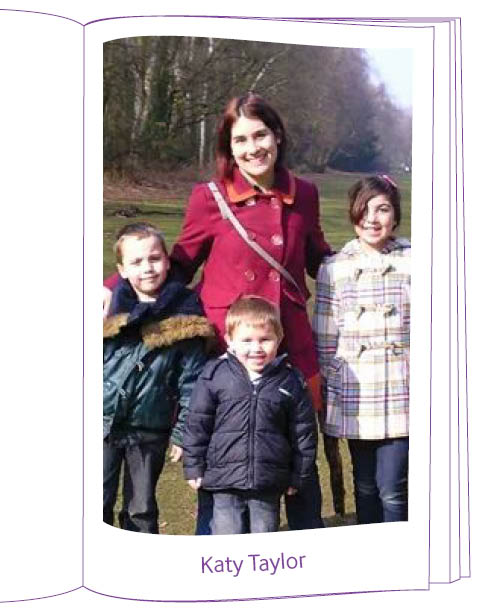 Katy started getting into debt when she was 16 years old and began a relationship with someone who was already in debt. When she then went on to have children, having to rely on statutory maternity pay also took its toll on her finances.
She said: "It still shocks me that it only took three years to rack up the debt that I've been paying off for the past 5 years.
But now that I'm in the middle of my plan, I can finally look back and reflect. I don't recognise the person I was when I first entered into my plan. My life couldn't have got much worse – the memory of having to raid my daughters savings account when she was just six years old and telling her to hide behind the sofa from the bailiffs is something that I will always feel guilty about.
Contacting PayPlan was the best move I could have ever made. I'm not as stressed anymore and can spend quality time with my children, even though I have less money. It's great to be independent and have the chance to stand on my own two feet again.
My relationship with money has completely changed. Throughout my years in the plan, I have learnt how to budget and I always think carefully about every purchase I make. I shop around for the best deals and always compare prices.
It hasn't always been easy though.
I split up with my husband a few years into the plan and had to rely on one income. It was a struggle but with PayPlan's support, I was able to amend my payments to suit my new budget.
One of the biggest learning curves was learning to use the word "no" more often. As anyone with children can relate, it can be very hard as you want your children to have everything. However in doing this, they've learnt the true value of money. And it's not as if treats are banned all together, they just have to earn them now.
I was expecting to face more restrictions than I have done, but life in a plan has been relatively straight forward. I've even managed to rent three houses since entering into the plan. I always inform the landlords and we've always been approved. One even conducted a credit check and I passed so although I've faced some restrictions, I've also been pleasantly surprised.
Katy is now looking forward to a future that doesn't revolve around debt.
"I've been in contact with debt since I was a child when my parents were in debt and although I've still got a while to go, it's great to finally see the end in sight."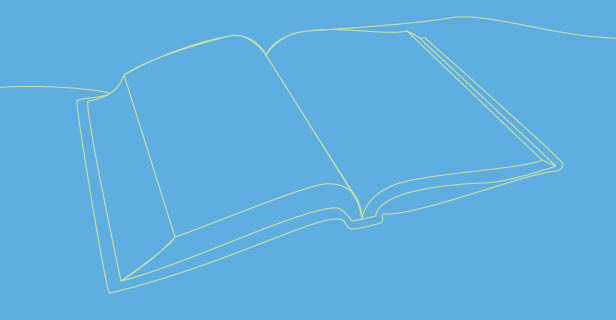 Join us on Friday as we hear from John Putland, who completed his debt management plan in January and is adjusting to  life without debt.
This article was checked and deemed to be correct as at the above publication date, but please be aware that some things may have changed between then and now. So please don't rely on any of this information as a statement of fact, especially if the article was published some time ago.
Comments 3
---
Comments are closed.