This week, we are focusing on three PayPlan clients who are each at different stages of their debt plans as they share the highs and lows, surprises and challenges they have faced while paying back their debt through a debt management plan (DMP)
Christine's story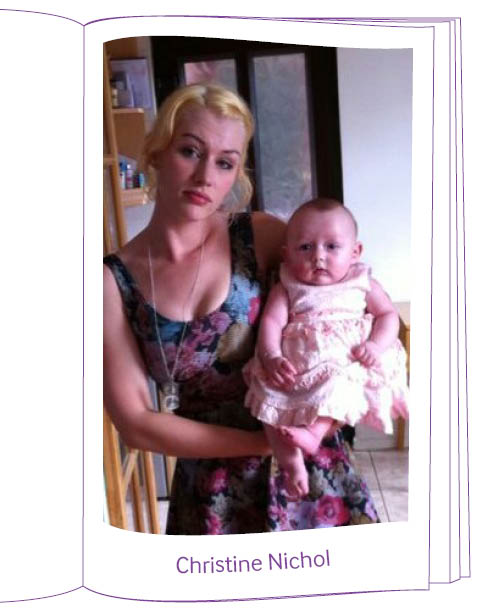 Christine Nichol has recently completed her first year in a debt management plan. Prior to turning to PayPlan, Christine, like many people, had a number of credit and store cards but as she worked fulltime in customer services, she always made the payments on time.
It was only when she fell pregnant that Christine realised she wouldn't be able to keep up with the minimum payments once the baby arrived.
She said: "I knew I needed to seek help before it got out of control. I don't handle stress very well and I started to panic as I tried to work out what to do.
My sister suggested that I contact Debt Action NI who referred me to PayPlan and they set me up in a plan. It means that although my creditors are not being paid their full amount each month, they are still being paid something.
The first year in the plan has been better than I expected. I've had to cut back on some things which was difficult to start off with, especially with a newborn on the way, but I quickly learnt how to manage.
I've also had to learn how to budget better and adjust to not relying on credit. Considering I've only been in the plan a year, I think I've adapted well.
I try not to think about how long I've got left in my plan. I just concentrate on the here and now.  As I'm not stressed anymore, being in a plan has enabled me to be the mum I want to be."
Christine is glad she took responsibility early enough.
"It meant that when my daughter arrived in February 2014, I was in a good place. And if I'm happy, my baby's happy."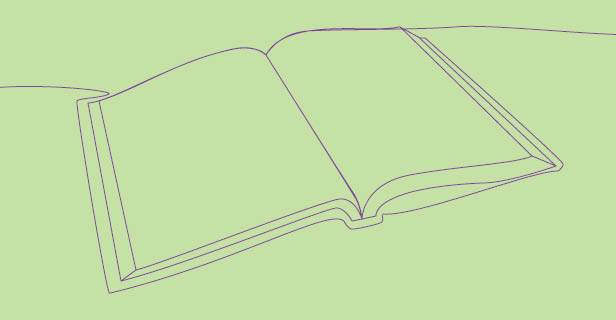 Join us again on Wednesday to read Katy Taylors story as she approaches her sixth year in her plan.


This article was checked and deemed to be correct as at the above publication date, but please be aware that some things may have changed between then and now. So please don't rely on any of this information as a statement of fact, especially if the article was published some time ago.