How to Cancel A Direct Debit
What is a Direct Debit?
A Direct Debit is form of payment authorised by the Financial Conduct Authority (FCA).  It involves a set amount being transferred from one bank account to another on an agreed date.
Direct Debits are typically used to pay bills, and are a good way to ensure you don't fall into arrears.
How do I set up a Direct Debit?
You can contact your bank directly to set one up, although online banking is usually the more popular means of doing so.
Through online banking, you can set up a Direct Debit at any time. Simply log in to your app or online account and find 'payment methods'. You should see a button to set up your Direct Debit.
The process will be different for each individual bank. Here's an example from Barclaycard.
What can they be used for?
Direct Debits can be used to pay any of your bills, from gas and electricity to monthly donations.
They can even be used to pay your more substantial bills, mortgage payments, for example.
Bear in mind that Direct Debits of this size have different terms and conditions, and shouldn't be entered into without careful consideration.
If you want to find out more about paying your bills via Direct Debit, see Nationwide Building Society's guide on how it can be done.
How to manage Direct Debits
Once you've set up a Direct Debit, there's really nothing more you have to do. If you've got sufficient funds in your account the transaction should process smoothly.
It's always worthwhile double checking your bank statement however, just to make sure the payment has gone through.
Benefits of using a Direct Debit
Direct Debits are often seen as one of the safest forms of payment. If any payments are made incorrectly, the bank should be able to refund you.
They're also a great time-saver. There's no need to worry about forgetting to pay your bills in a Direct Debit. This means there's no hassle or stress when it comes to due dates, as well as no chance of fines for paying late.
Another benefit to using Direct Debit is the chance to save money; some service providers will offer discounts for using it. With British Gas, for example, you could save up to 7% off the cost of your energy when paying by Direct Debit.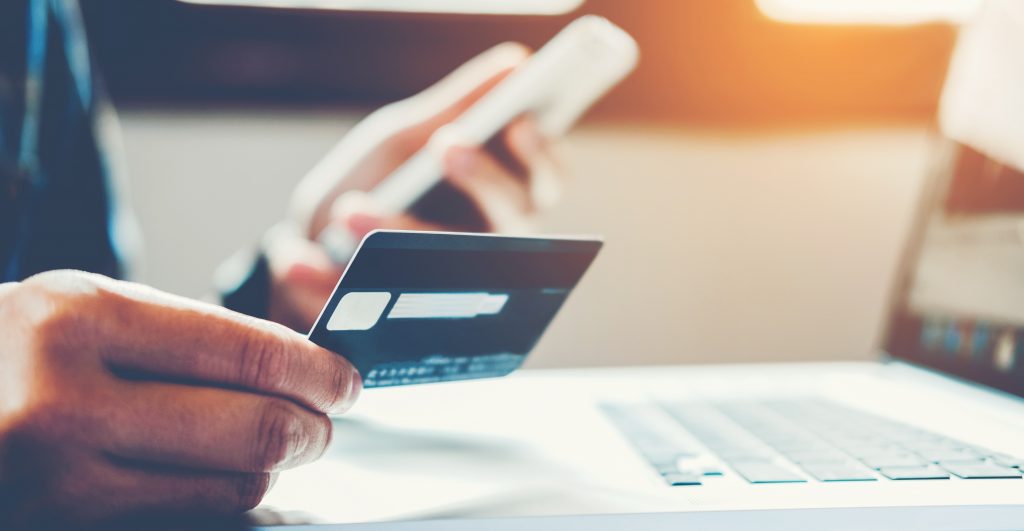 Direct Debits vs standing order
Direct Debits and standing orders are the most common types of automatic payment. The main difference between the two is that a Direct Debit is set up by the party receiving the payment.
In standing orders, you set it up yourself. You can also amend the order whenever necessary.
Are there any drawbacks to using a Direct Debit?
The only real downside to using a Direct Debit to pay bills comes if there's not enough money in your account when the payment is due. If this happens, you'll exceed your agreed limit, and may be charged extra by your bank. As such, you need to make sure you have enough money to pay your bills when setting up a Direct Debit.
Things to consider before cancelling a Direct Debit:
Be sure that whoever is receiving the funds knows you intend to terminate the agreement; you may be liable to penalty fees and charges if you are in breach of a contract.
Letting the organisation know you're cancelling the payment will also prevent them from sending or providing their goods and services.
Try not to leave the cancelling of a Direct Debit till the last minute. By doing so you run the risk of the payment leaving your account.
How can I cancel a Direct Debit?
There are several ways you can cancel a Direct Debit. You should be able to cancel via online banking, phone or internet.
For online banking, simply access your app or log in to your account. Then find the Direct Debit section and choose the one you want cancelled.  
In some cases you may be required to show written confirmation. The Direct Debit website has a template you can use if you want to write a formal cancellation.
Struggling to make certain payments? Perhaps you're worried about managing debt?
Get in touch with PayPlan today for FREE impartial debt advice.
This article was checked and deemed to be correct as at the above publication date, but please be aware that some things may have changed between then and now. So please don't rely on any of this information as a statement of fact, especially if the article was published some time ago.