Will An IVA Affect My Citizenship?
Why would an IVA affect my citizenship?
When applying for British citizenship, why would an IVA affect my citizenship? Well, upon applying, the government will assess whether or not you have 'good character'.
This is their measure of deciding if or not you'd be a beneficial and law-abiding citizen.
Within this test, they will look for a variety of different traits. These include: Criminality, Terrorism & Deception.
For a more detailed list of the considered factors, read the Home Office's full document.
The government will also take into account how financially sound you are.
Your financial history will be assessed, as well as your adherence to paying taxes.
Any previous debts will be noted, and moreover what steps you've taken to pay them off.
What is an IVA?
An Individual Voluntary Arrangement (IVA) is a legally binding agreement between you and your creditors.
It allows you to repay your unsecured debts through installments, tailored to what you can afford.
Learn more about an IVA with PayPlan
Citizenship & Insolvency
If you are currently in an IVA, bankruptcy or any other debt solution that falls under insolvency, it will be marked on the Insolvency Register.
This will flag to whoever is looking at your citizenship application, but an IVA doesn't automatically mean it will be rejected.
On the contrary, they may appreciate that you are consciously dealing with your debt problems, rather than letting them pile up.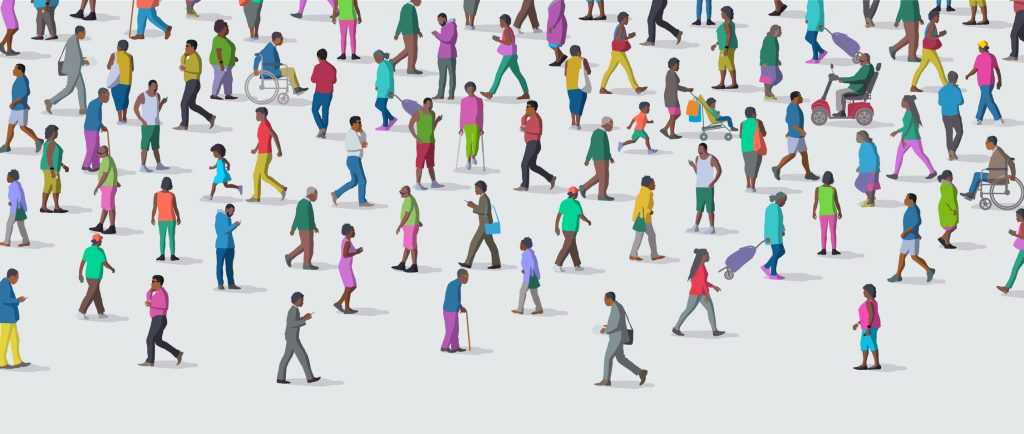 What else will affect my citizenship?
Many people find themselves in debt due to unforeseen circumstances, such as bereavement or mental health issues.
If you're applying for citizenship, such situations will be taken into account.
Overspending and irresponsibility however, will be seen as a red flag.
As such, when applying for British citizenship, you should reconsider your spending.
Doing so will help you appear as financially savvy as possible.
Bankruptcy and citizenship
Bankruptcy may have a more serious effect on your application.
If you're in an undischarged bankruptcy, you may find your application is turned down, on account of you not being 'financially sound'.
Bankruptcy may seem like an easy solution, but it can have a number of lasting implications.
Bankruptcy & the "small print"
What's the next step?
If you're in an IVA and would like to inquire about British citizenship either for yourself or a loved one, contact the Home Office.
If your citizenship has already been denied, seeking legal advice is perhaps your best course of action.
Looking for information about debt solutions? Get in touch with PayPlan today for FREE impartial advice.
This article was checked and deemed to be correct as at the above publication date, but please be aware that some things may have changed between then and now. So please don't rely on any of this information as a statement of fact, especially if the article was published some time ago.