SMART TIPS FOR A CHEAPER CHRISTMAS DINNER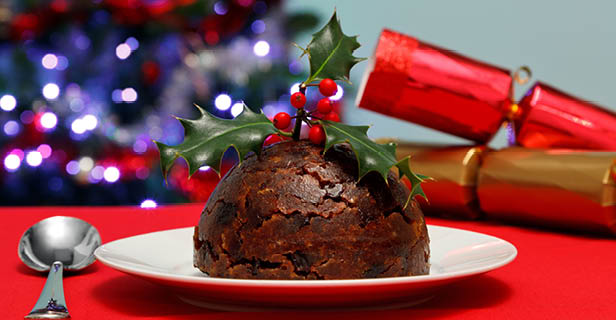 We're racing towards yuletide and all the joy that Christmas brings. If your excitement and anticipation of the big day is a little clouded by thoughts of a hefty grocery bill, why not take a look at our thrifty guide to keeping your costs down?
Food prices fell by a measly 0.2%* for the first time in eight years last month, serving as a reminder of just how long costs have been spiralling.
You may be able to make the biggest saving by giving priority to the most expensive element of your dinner, the meat. It's not too late to buy fresh meat now at a discounted rate. Pick up a bargain and freeze it ready for thawing ahead of the big day.
Marketing savvy independent butchers may have offers on their stock, along with supermarkets where prices and deals can be checked online from the comfort of your armchair. Visit www.mysupermarket.co.uk for a quick comparison of all the top traders or go to each of the major supermarkets individual websites and make a note of the hottest offers and most competitive prices. If you're travelling to shops beyond walking distance, don't forget to factor in fuel costs or bus fares.
It might be worth searching for vouchers while you're online. Many supermarkets will offer loss-leading bargains on food and drink just to get you in-store in the hope that you will do your full festive shop while you're there.
Not many of us will have been growing our own vegetables so buy seasonal vegetables as they're often in plentiful supply and cheaper than those that are imported. The price of frozen vegetables is worth checking too. Despite a popular misconception, if plunged into the deep freeze pretty quickly they will retain a vast majority of the nutrients from the time they were picked. If you're really brave, you can wait until Christmas Eve for the shops to start discounting perishables.
Inviting loved ones to bring food and drink to the party might be worth consideration and is probably a better option than restricting portion sizes, which some people might suggest. Another cost-cutter is to plan your menu and substitute dearer commodities like salmon or prawns for eggs mayonnaise or soup. Use some imagination or dig out a cook book for ideas.
When you start to review your sweet options, batch baking mince pies and cup cakes is a good way to save money, along with making your own Christmas pudding, which can be very expensive to buy. Don't leave your oven or rings on when they're not in use and buy cheaper brands of wine and spirits if they're only going to be used in recipes and not drunk from a glass.
*Figures from the price shop index of the British Retail Consortium and Nielsen, which began in 2006.
This article was checked and deemed to be correct as at the above publication date, but please be aware that some things may have changed between then and now. So please don't rely on any of this information as a statement of fact, especially if the article was published some time ago.