Shout: Supporting People in Crisis
In recognition of World Suicide Prevention Day, we're speaking to PayPlan Team Leader and 'Shout' volunteer Laura Evans. We sat down with Laura to find out more about how Shout offers support to people in crisis.

Hi Laura, what can you tell us about Shout?
Shout is a national non-profit Crisis Text line. It's open 24/7 for anyone who finds themselves in a crisis. When a user texts in, they are connected with a trained Crisis Volunteer.
The Crisis Volunteer will help the individual move from what we describe as a 'hot moment' to being cool and calm by building rapport and trust, so that together they can explore the issue.
What do you find people use Shout for?
Shout is meant for the here and now, for people experiencing any sort of crisis. Many reach out to us because they're feeling suicidal or wanting to self-harm.
They're often experiencing problems in their home, school or work life, leaving them feeling lonely, depressed or anxious. Recently, we've had many people get in touch who are anxious about their GCSE and A-level results.
Why do you think people should get more involved with Shout?
As well as supporting people, volunteering with us helps individuals to gain a degree of perception of what so many people go through on a daily basis.
It also helps volunteers learn communication, problem solving and crisis management skills. With mental issues on the rise, there's never been a better time to get clued up.
Can you tell us a bit more about your personal experience with Shout?
I've been volunteering for six months. I'm currently training to be a counsellor and one of my classmates mentioned she had seen an advert for volunteers.
The training was online-based and very comprehensive, with short assessments throughout. When I first qualified as a volunteer the service hadn't officially been launched yet, so I was able to be part of the official launch which was very exciting. You may have seen videos of The Duke and Duchess of Cambridge, and the Duke and Duchess of Sussex promoting the service at launch.
Since then, the number of people texting in has increased dramatically. At first I found it difficult; the first person I spoke to was the same age as my daughter, which really stuck with me. As time went on however, I found it immensely rewarding. Knowing you were there to listen when somebody really needed it makes it worthwhile.
If at the end of the conversation we feel an individual needs more specialist advice, we can give referrals and coping strategies to help them in the future.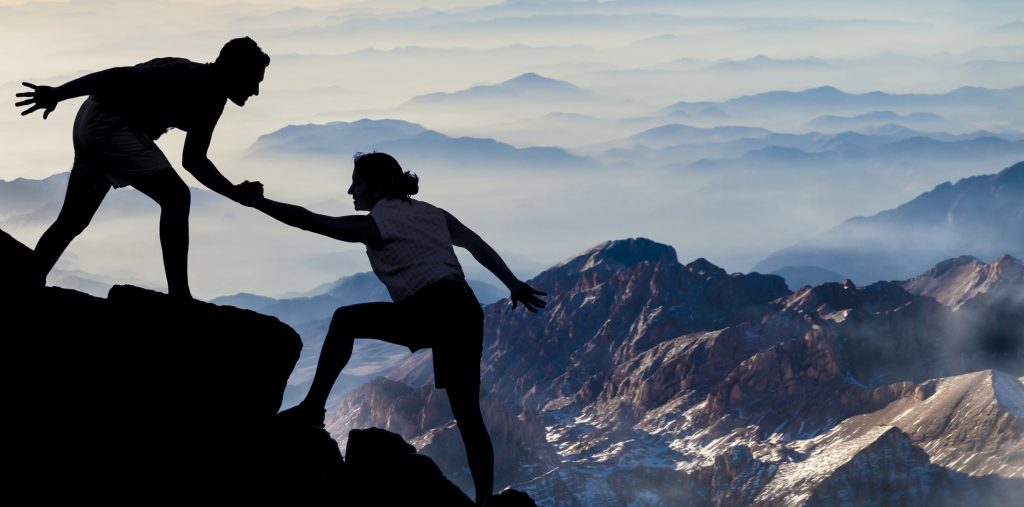 How does Shout support people on a wider scale?
Shout collects data to identify trends in crisis situations. After speaking to each individual, we fill in a short anonymous form, noting the reasons why the person has texted in. Of all my conversations, 47.7% of individuals have disclosed that they are experiencing suicidal tendencies.
As a Crisis Volunteer, we have to be constantly aware of people's changing emotional state, and follow up with a risk assessment if we think the individual is at risk of self-harm.
The best way to know if someone is considering suicide is to ask outright. A common myth is that asking puts the idea in someone's head, but this is not true. Opening up about the seriousness of people's issues is always the first step in the right direction.
When someone is having suicidal thoughts, we flag the conversation to our supervisor – a paid member of Shout staff who has a degree in a counselling related field. They can then watch our conversations and help when needed.
Our priority is to ensure that the individuals are keeping themselves safe.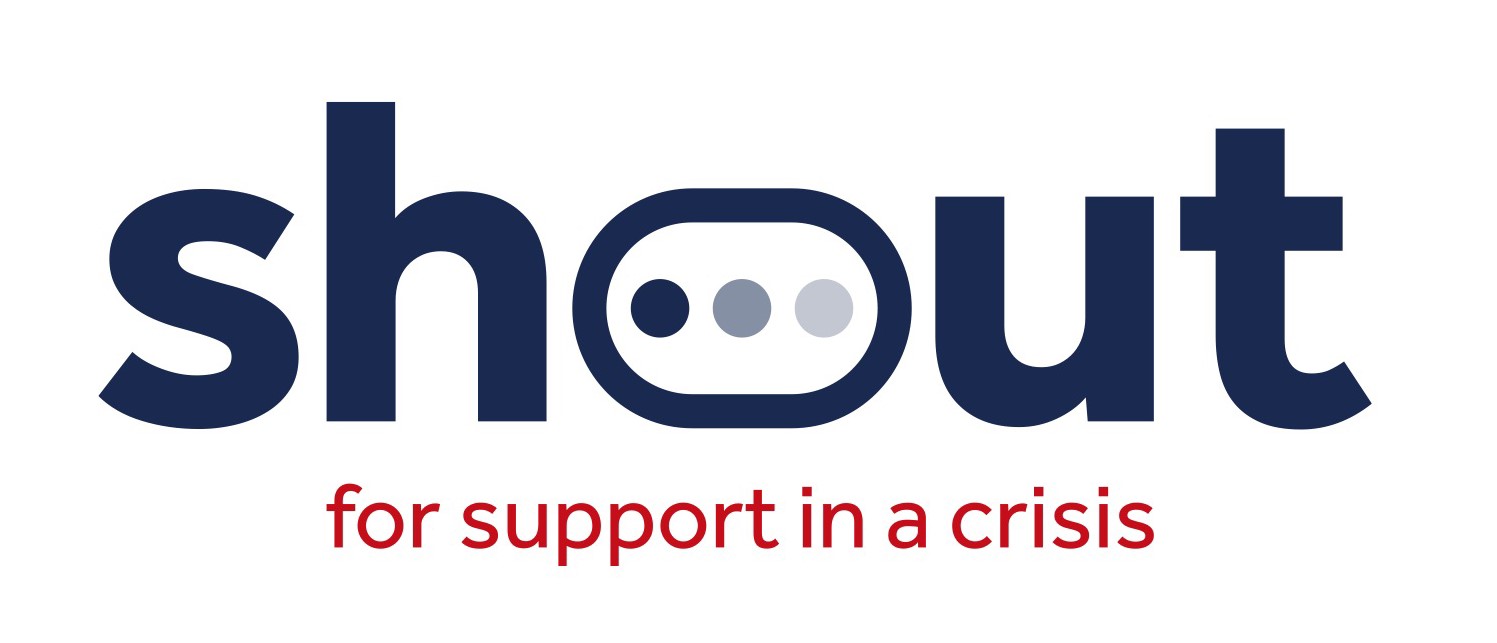 Alongside Laura, there are currently 1,204 active volunteers at Shout. In the last 28 days there have been 11,998 conversations with 7,960 different people. These figures show just how important a service like this is, as many individuals chose to come back for a second conversation.
Looking to help people in crisis by being UK Shout Crisis Volunteer? Fill in their application.
If you're experiencing a personal crisis, are unable to cope and need support, text Shout to 85258.
For any further information, visit their website .
Worried about your own financial troubles? Perhaps you're worried about your family's finances? Get in touch with the PayPlan team for a free confidential chat. Let us help you find a solution. Visit us at www.payplan.com or call 0800 280 2816.
This article was checked and deemed to be correct as at the above publication date, but please be aware that some things may have changed between then and now. So please don't rely on any of this information as a statement of fact, especially if the article was published some time ago.