What should you do if you're self-employed and in debt?
There are around 3.5 million sole traders in the UK and 2 million limited companies, according to the business advice website CompanyBug. If you're self-employed are and finding things tough during the Coronavirus crisis, don't be afraid to seek help.
You may have ended up in debt because your business went well to start with, but unforeseen issues have made it difficult for you to work, perhaps even halted your work altogether.
If you had to take out loans and credit cards to start and grow your business, you could now be finding yourself unable to maintain these payments as well as your normal business expenses.
Being self-employed can be isolating at the best of times. You may not be talking to anyone about your debt so you're not aware of all the advice and options available.
Maybe you think that things will pick up, so you leave it a while before you seek help.  If you wait until you miss payments, this could lead to more interest and charges being added to your debt – which will increase the amount you owe overall.
There are a few things you can do straight away, especially if you're in the early stages of debt:
Prioritise
There may be some suppliers that you need to pay so that your business can continue. Perhaps you need an overdraft to cover running costs until you get paid? Speak to our team who can help you work out your cash flow and priorities.
Switch suppliers
You may be able to get better business rates for your energy, phone and broadband – checking costs nothing. Try a comparison service like Uswitch.com
Negotiate
Sometimes picking up the phone and asking your bank or credit card company for a better rate can get results, especially if you explain that you're self-employed and are taking steps to improve your situation with expert advice.
Transfer
You could also search for a credit card provider that offers a 0% balance transfer. By moving your balance over to a card with no interest, you could end up paying less overall.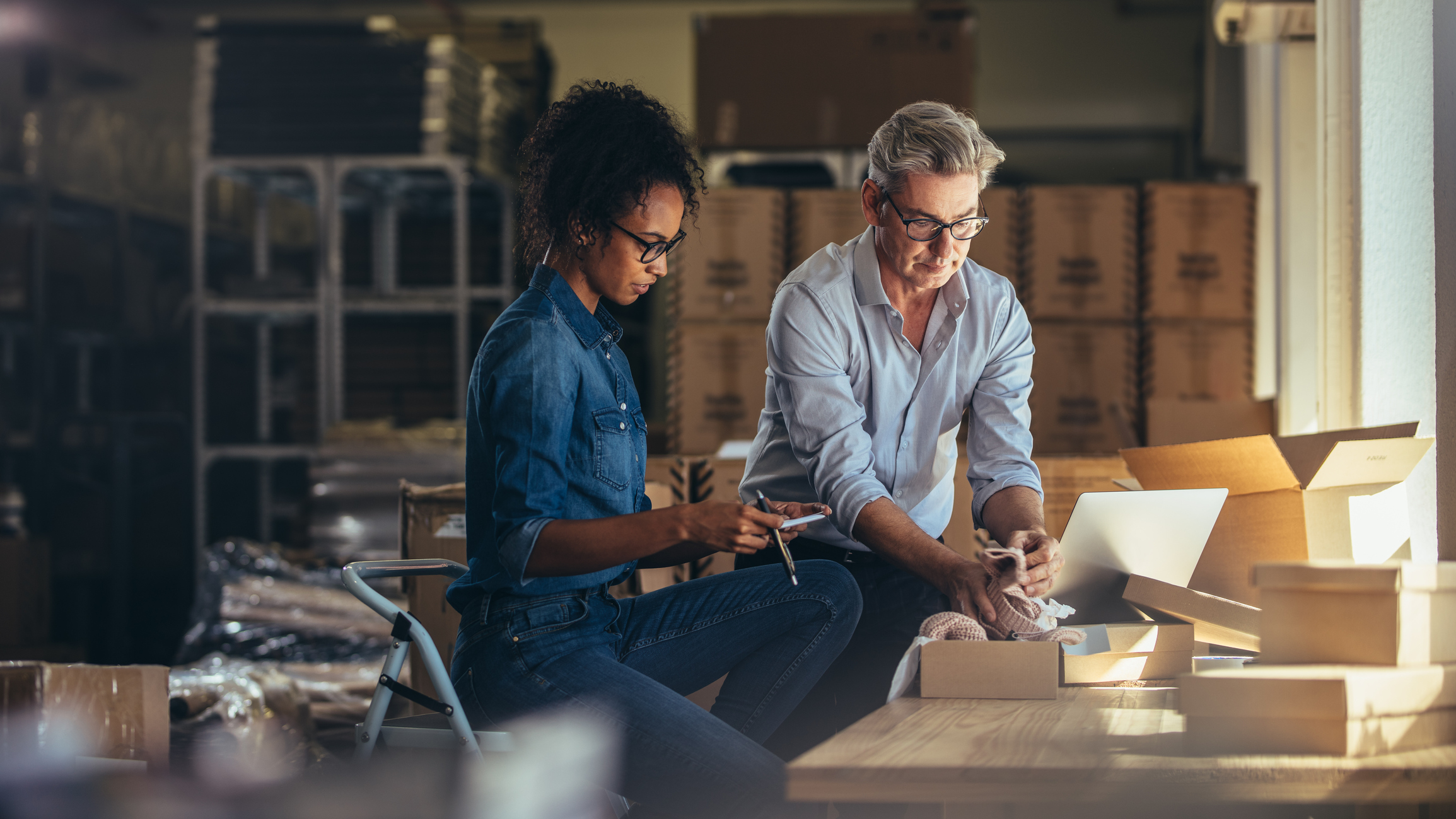 If your situation has got worse recently, because of Coronavirus or otherwise, talk to our team about ways to deal with your debt that will help you protect your business and your assets.
Which debt solutions are available to me?
This very much depends on your circumstances and your level of debt. What is certain is that you'll be in a better position by speaking to our experienced team because you'll know what options are available to you.
With bankruptcy, you may not be able to continue trading. Your business assets may be sold and you'll also be unable to act as a Director of a Limited Company without the court's permission.
A Debt Management Plan (DMP) is where you make a regular fixed payment to your creditors over an extended period of time. As your income may fluctuate, this may not be appropriate.
With a self-employed IVA, you make reduced payments usually for a five to six year period. If you stick to the terms of the IVA, your remaining unsecured debt will be written off at the end.
Flexible payments
Interest and charges are frozen, and the creditors included in the IVA are unable to take legal action once the IVA is approved. What's more, payments in an IVA can be flexible, taking into account any seasonal fluctuations. For example, if you're a gardener, most of your income might be from work in the summer. You can make payments as and when you receive your income, rather than needing to make a payment every month.
Am I entitled to any benefits to help me through the Coronavirus outbreak?
The government has recently announced plans to amend the emergency Coronavirus bill to cover self-employed people for up to 80% of their net monthly earnings. The amount will be based on your average earnings over the last 3 years, or £2,917, whichever is lower; bringing the support for freelancers and the self-employed in-line with that offered to employees. 
How we can help
If you're in debt as a result of Coronavirus, or anything else for that matter, take action now. Just getting an idea of your options puts you back in control and helps you find the best way to deal with your debt without losing your business. Call us free on 0800 316 1833 , visit our Coronavirus advice hub, or use our debt help form to find out the best way to manage your business debt.
This article was checked and deemed to be correct as at the above publication date, but please be aware that some things may have changed between then and now. So please don't rely on any of this information as a statement of fact, especially if the article was published some time ago.