Is Your Money Covered by a Bank?
Indeed, we all want to make sure our money is safe in the bank. Luckily, there are various savings protection schemes in place which serve to make sure your cash is covered by a bank.
Will these schemes affect me?
Is your bank registered in the UK by either the Financial Conduct Authority (FCA) or the Prudential Regulation Authority? If so, any current accounts, saving accounts and cash ISAs will all be covered by the Financial Services Compensation Scheme (FSCS).
How can I check my bank or building society is regulated?
Most banks are UK regulated. If you're saving with any of the big names, such as Barclays, Nationwide or Lloyds, you should be fine. Nevertheless, it's worth checking anyway.
Use the protection checker to make sure your savings are covered by the FSCS.
Saving with any overseas banks? Some operate differently to those based in the UK. Moreover, it's probably worth checking they are UK regulated.
Will I need to claim?
If something goes wrong with your bank, building society or credit unions, you don't need to claim compensation. Your account should be automatically refunded, usually reaching you within seven working days.
How much am I covered for by a bank?
Previously, you could only receive up to £75,000. Following the fall of the pound post-Brexit, the Bank of England decided to reassess.
Subsequently, a change in the law now means the FSCS will automatically refund up to £85,000 per person, per financial institution. For joint accounts, this amount is up to £170,000.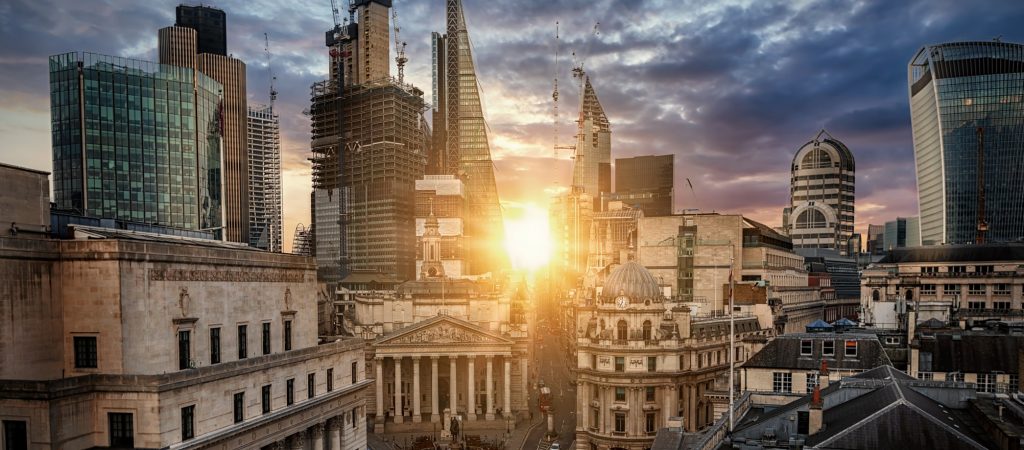 To learn more about FSCS compensation limits, visit their website.
You'll only be refunded a maximum of £85,000/170,000 per financial institution. In other words, you wouldn't be refunded £255,000 for three failed accounts.
Is a financial institution the same as a bank?
It should be noted that the exact definition of a financial institution is complicated.
Some popular banks are entwined, such as Bank of Scotland & Halifax. Let's say you've an account with each of these banks, both containing £85,000. Should the banks both collapse, you would only be covered up to a maximum of £85,000/£170,000 in total.   
My savings far exceed £85,000 – I've just sold my house?!
Don't worry. Savings of up to £1m are protected for a period of six months should your bank go bust.
This was put in place in July 2015 to cover 'life events' such as selling your home.
In addition, it also accounts for circumstances that result in people having temporarily high balances, redundancy/insurance pay-outs for example.
Looking to lower your spending and increase your savings? Visit our blog.
How can I keep my savings safe?
Looking after your savings doesn't need to be complicated. 
For instance, let's say you've got £150,000 in a savings account. By spreading £75,000 across two different institutions, you can ensure the FSCS protects you for all your savings.
In short, spread your savings to keep them safe.
Are you concerned about your savings? Perhaps you're worried about your lack of savings? Get in touch with PayPlan today for free, impartial debt advice.
This article was checked and deemed to be correct as at the above publication date, but please be aware that some things may have changed between then and now. So please don't rely on any of this information as a statement of fact, especially if the article was published some time ago.