Blue Monday – The most depressing day of the year
What's so blue about Monday?
Known by many as the most depressing day of the year, 'Blue Monday' is called as such for a number of reasons.
For many, the post-Christmas debt is due, so many will be feeling the pinch. In addition, weather conditions are generally very gloomy and cold. Our motivational levels also take a hit in January, and by this point most of us have abandoned our New Year's resolutions.
Depression on the other hand, comes more frequently than one Monday in January; many people who suffer find it hard to cope on a day to day basis. If you are in debt and struggling to keep up with payments, it's perfectly normal to feel down about it, but you don't have to suffer on your own.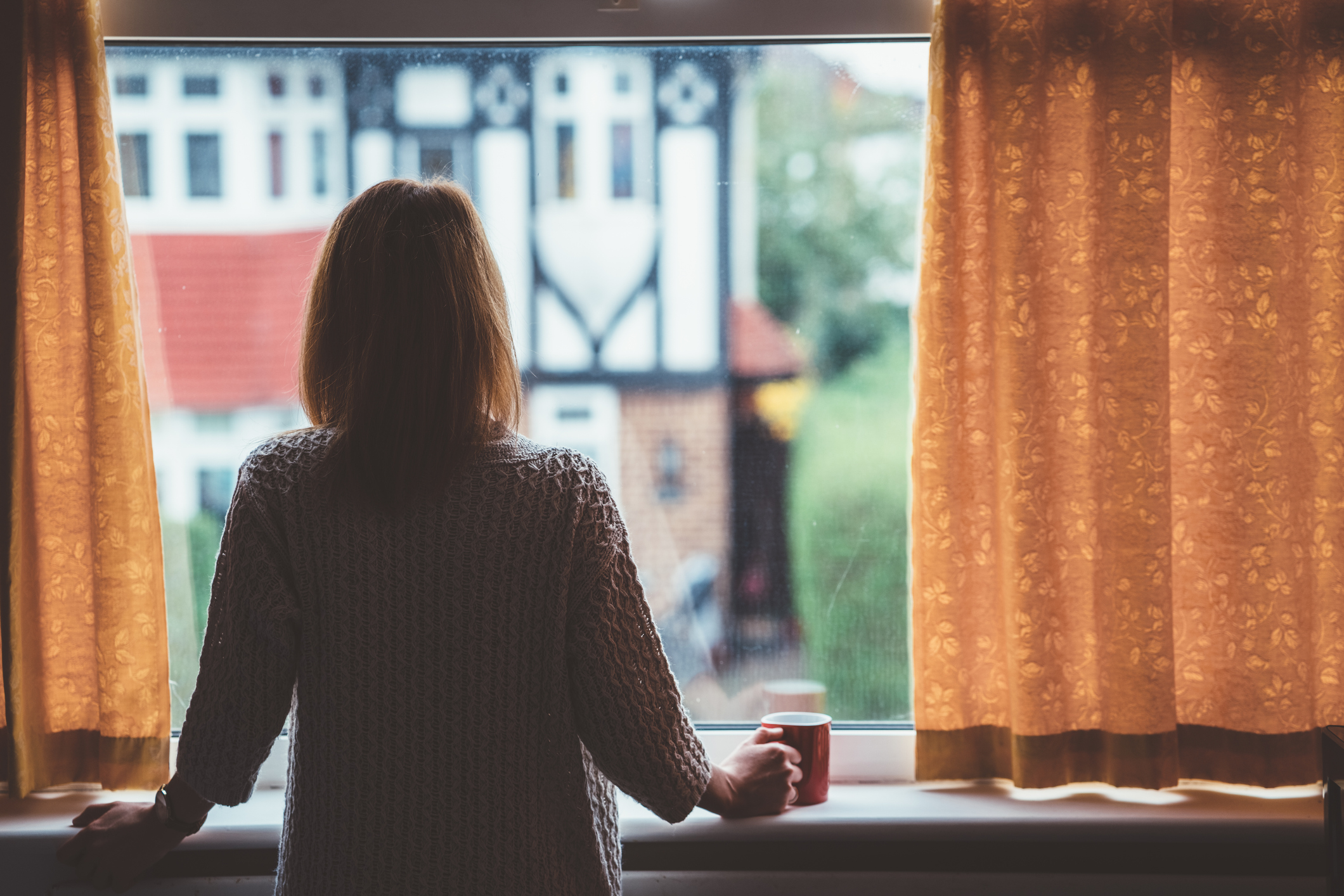 At PayPlan, we understand the impact that mental health can have on people all year round, not just on one day of the year.
We help thousands of clients every year as they struggle to cope with their debts. People contacting us for debt advice often show signs of stress, depression or suicidal feelings. Many people in debt also feel isolated, which impacts further on their mental health.
If you need support with your mental health it's important you find someone to talk to. There are so many out there who can help; organisations such as Mind and CALM have decades of experience in providing vital help to those who need it most.
To get us talking about our problems and thinking more positively, The Samaritans has declared today 'Brew Monday'. It involves asking friends, neighbours and work colleagues to get together and take time out for a hot drink and a chat. The charity believes this helps to provide emotional support to those who need it. For more information on how to get involved visit samaritans.org.
If you or someone you know is worrying about money and needs to talk to someone, our advice is completely free. If you're struggling, you can chat to one of our advisers via Live Chat. Alternatively, give us a call on 0800 316 1833 .
Start a new conversation
This article was checked and deemed to be correct as at the above publication date, but please be aware that some things may have changed between then and now. So please don't rely on any of this information as a statement of fact, especially if the article was published some time ago.