PayPlan's bill-busting guide: how to save money on your everyday costs.
Now more than ever, it's important to ensure you're not spending more than you need to on your essential outgoings. Many people don't realise they could save hundreds of pounds a year on their utility bills, phones, broadband and other essential services, just by switching providers.
However, it's not always easy to find the best deal, so we've taken the hassle out of shopping around by teaming up with GoCompare, to offer you a quick and simple way to save money.
(Further information: some services may require a credit check beforehand, but don't worry, you will be clearly asked to agree to this before it goes ahead. The suppliers will use the results of the credit check to decide whether you will be accepted for the new service, and the results of this credit check may be visible on your credit report. Please note: the links below are affiliate links which means that PayPlan will earn a commission from these services, at no extra cost to you.)

Gas & Electricity:
If you're concerned about your gas and electricity bills, Energy Helpline can let you know what your options are. Energy prices are at an unprecedented high and it can be really difficult to know whether to stick with your current tariff or switch to a new provider. Energy Helpline have mapped out the benefits of both options to help you choose and if you do decide to switch, they can also compare the best deals for you.
Cut costs on gas and electricity

Broadband, phone and TV:
Cheaper packages are not the only reason that many people choose to switch their broadband providers. Many people find there are added bonuses such as better connections and faster speeds – and in most cases, the switch can be implemented in as little as 2 weeks. You can opt to just change your broadband provider, but you may find that you save even more if you sign up for a package deal which would include your phone and TV service as well: choose from 3 options below.
Find a cheaper broadband deal (without a landline)
Find a cheaper broadband deal
Find a digital TV deal

Mobile Phones:
If you're concerned you could be overpaying for your mobile phone contract, you're not alone. With so many models, tariffs and contract options, it's important to find one that works best for you. You don't want to fork out on pay as you go bills if it's costing you more than a contract would and you also need to make sure you don't commit to a two-year contract which doesn't give you the flexibility you need. To help you make the right choice, GoCompare helps you compare a wide range of sim only, pay as you go or contract deals.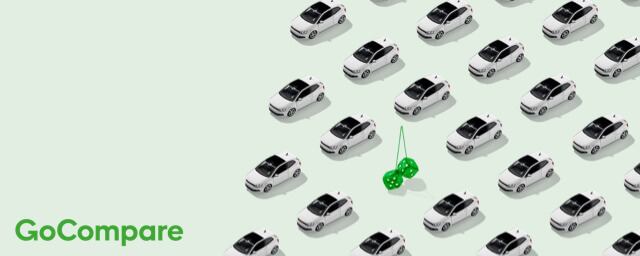 Car insurance:
We often take expensive car costs for granted, but car insurance is getting more competitive every day so make sure you don't miss out on the best deals. Some insurers offer the best prices for multiple policies bought at the same time, so it's worth getting a quote for everyone in the same household. Plus, if you use GoCompare to compare the costs of your car insurance, you'll also benefit from selected money-back deals if you have to make a claim. Check out how much you can save: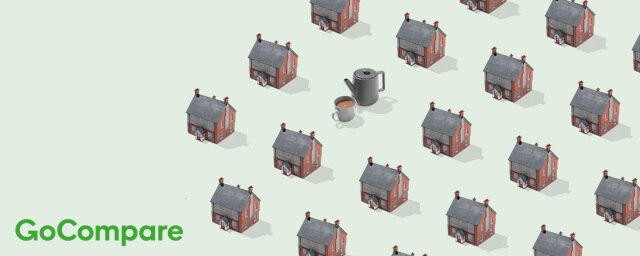 Home insurance:
Whether you're a homeowner or renter, having the right insurance cover for your needs is so important – but you shouldn't have to pay the earth! Shopping around for building and contents insurance could save you a lot of money every month, and will ensure you're protecting the things that matter the most. You'll be able to see full details of each insurance policy before you decide which one is best for your needs. Get started now and save: