How Effective Are Debt Management Plans?
 What is a DMP?
How effective are Debt Management Plans? A Debt Management Plan (DMP for short), is a way for you to pay back your unsecured personal debt. 
Usually set up and managed by a debt management company or a debt charity, they are authorised and regulated by the Financial Conduct Authority (FCA).
DMPs involve one monthly payment, set at a rate you can afford. The amount is tailored to you, taking into account both your income and expenditure.
With PayPlan, DMPs are a completely free service. Every penny you pay goes towards paying your creditors back.  
Is a DMP right for me?
If you're struggling to pay off your unsecured debts, a DMP could be the debt solution for you. That is, provided you meet the entry criteria.
In a DMP with PayPlan , you must have an unsecured debt level of £4500 or more. Those with lower debt levels may be better suited to another solution.
There are many debt solutions available, each suiting many different circumstances. Therefore, it's best to consider all your options before engaging in one.
If you're unsure about the state of your finances, get in touch today for free, impartial debt advice.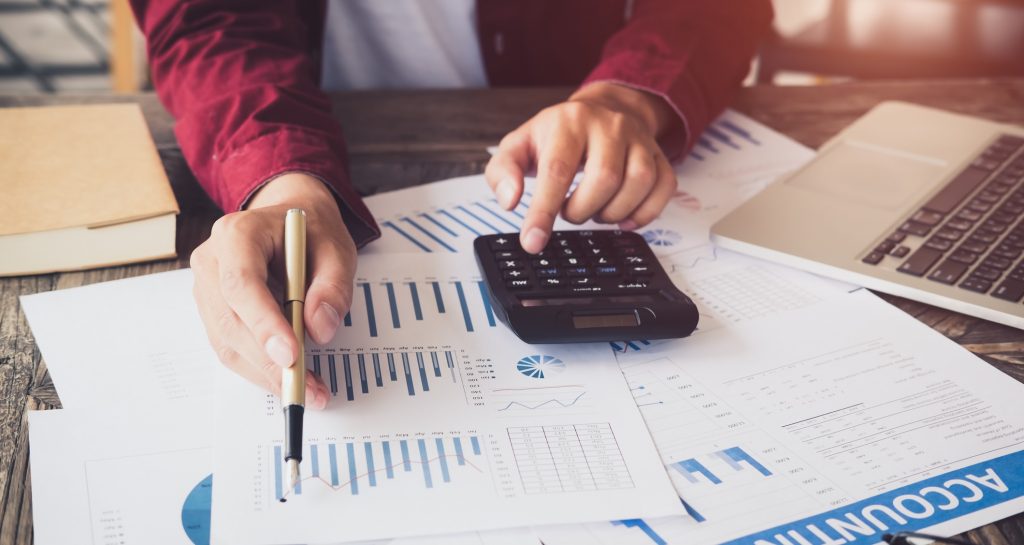 The benefits:
One of the main benefits of a DMP is the potential relief from creditor harassment. If they accept the terms of your agreement, your creditors will no longer need to contact you.
A DMP may also be better for your credit score than multiple defaulted (cancelled) accounts.
Granted, your reduced payments will be recorded on your credit file. However, a defaulted account will be visible on your credit record for up to six years from the date of default.
Many things can have an impact on your credit score. Read our guide.
Things to consider:
DMPs aren't a legally binding debt solution, so they don't guarantee the freezing of interest rates and late charges. In addition, although we ask them not to do so, there's no guarantee your creditors will stop contacting you.
Your total debt level may end up increasing if your creditors don't agree with the DMP, as the amount of interest you're paying may continue to rise.
Only your unsecured debts, such as personal loans or debts from credit cards are covered by your DMP. Any other secured debts, such as your mortgage, rent or council tax will still have to be paid in full and on time.
There's so much more to DMPs. Keen to learn more? Here's some of our most commonly asked questions.
How effective are Debt Management Plans?
Many PayPlan clients have found DMPs to be an effective debt solution. Don't take our word for it. Here's what one of our DMP clients had to say:
I was in a desperate situation. The lady on the phone really understood and helped me devise a Debt Management Plan. It's really given me peace of mind. I can't thank them enough and would highly recommend them to anyone who finds themselves in financial difficulties." – Melanie
We're also here to set your mind at ease. Debt is hard to deal with, but you can count on us to reassure you, and go to lengths other debt management companies do not:
"I was with a different Debt Management Company, but they didn't help me in anyway other than causing me stress and panic. I was then advised to PayPlan and was at first very concerned. After speaking with Natalie (PayPlan adviser) who was extremely helpful, in no time I was given the opportunity to finally get mine and my family's life back on track." – Tony
Struggling to repay your debts? Get in touch with PayPlan today.
This article was checked and deemed to be correct as at the above publication date, but please be aware that some things may have changed between then and now. So please don't rely on any of this information as a statement of fact, especially if the article was published some time ago.