Dealing with official receiver after bankruptcy
Being declared bankrupt can be a daunting experience. If you know how to work with the Official Receiver however, you may find the experience a lot easier. Find out more about what the Official Receiver does and how you should deal with them.
What does the Official Receiver do?
The Official Receiver is an officer of the UK Insolvency Service. The court will assign them to bankruptcy cases or to investigate the causes of the bankruptcy and inform your creditors of the situation. 
If you have been declared bankrupt, in many cases, the Official Receiver will become the Trustee and their role is to realise any valuable assets to pay your creditors. They can organise the sale of your assets in order to raise money, including your car and home if necessary.
The Official Receiver will need a good idea of your financial situation, so you should be willing to disclose these details with the support of paperwork when requested. They will be looking to get a clear picture as to why you became bankrupt in the first place. 
How will you work alongside an Official Receiver?
Soon after you are declared bankrupt, you will have an interview, normally via telephone, with the Official Receiver to go through your circumstances. You will have to be honest and clear about how you got into debt and tell them what assets you have.
If you are unsure of any questions being asked or if you want to know more about the bankruptcy process, you should ask your Official Receiver straight away.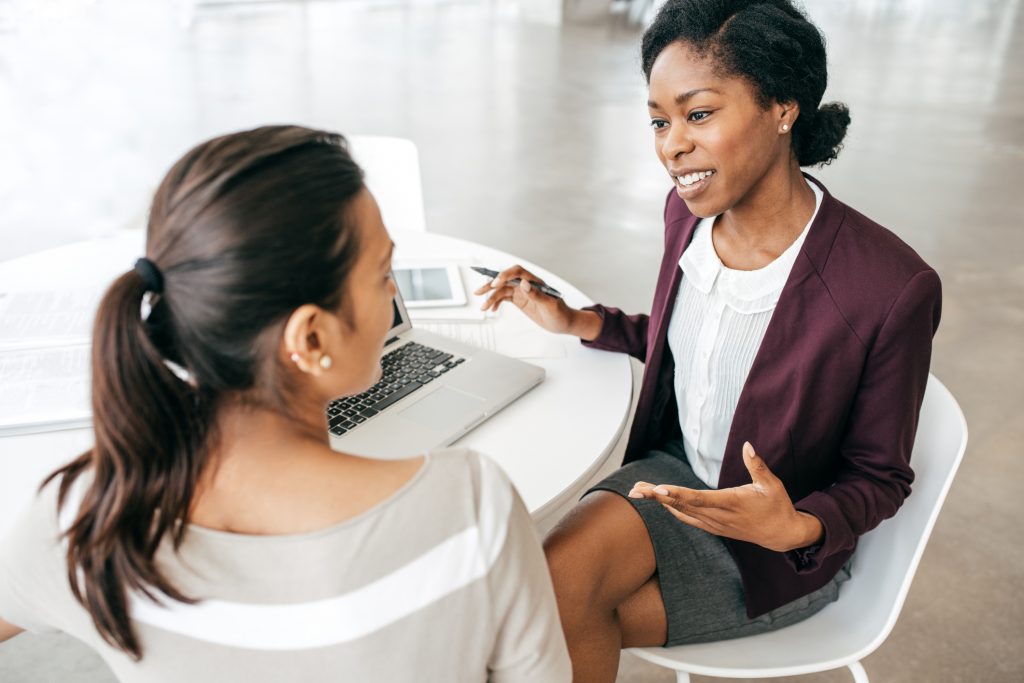 What could an Official Receiver ask you for?
As previously mentioned, you'll need to be clear about the assets you have. Even if you part-own any assets, you'll need to let your Official Receiver know, as you may need to sell them in order to raise funds. You will need to co-operate when it comes to selling your assets too, even though it may not be a pleasurable experience.
You may also have to provide bank statements, credit card statements, a copy of your tenancy agreement (if applicable), payslips, and copies of tax returns or business accounts (if self-employed). Once you have been declared bankrupt, you should gather these documents up so they are ready upon request.
What could happen if you don't cooperate with an Official Receiver?
If you fail to comply with the demands set out by an Official Receiver, you could find that action may be taken against you. It's a legal requirement to comply with the Official Receiver and failing to do so could result in your bankruptcy remaining in place until they are satisfied you have provided the necessary information.
You should remember that by fully complying with an Official Receiver, your bankruptcy could be discharged after 12 months. Your bankruptcy will last longer if you do not cooperate and you will be no closer to a debt free future.
Get debt help and advice
You can find out more about bankruptcy here. Here at PayPlan, our advisers are here to help. We will be happy to talk to you about your financial situation. Get in touch today by calling 0800 316 1833 or get free online debt help.
This article was checked and deemed to be correct as at the above publication date, but please be aware that some things may have changed between then and now. So please don't rely on any of this information as a statement of fact, especially if the article was published some time ago.