Can a Debt Management Plan Take My Pension?
What is a DMP?
A Debt Management Plan (DMP for short), is a way for you to pay back your unsecured debt in manageable instalments.
DMPs are one of the most common debt solutions in the UK, and are authorised and regulated by the Financial Conduct Authority.
Should I be worried about my pension in a DMP?
Don't worry; your pension is safe in a Debt Management Plan (DMP). DMPs are not a legally binding debt solution. Consequently, there's no reason why money would be automatically taken from your pension fund.
Can I use my pension pot to pay off my debts?
Nothing will be automatically taken from your state or workplace pension. This is doesn't mean you can't use it at all.
You can use money from your pension pot to pay off your debts should you wish.
Which debts can I pay off with my pension?
A DMP is a way for you to pay off your unsecured debts. These can vary. Personal loans, store cards & overdrafts are all examples of unsecured debt.
There's no unsecured debts that can't be paid off with your pension, as by that point your debts will be consolidated into one monthly payment.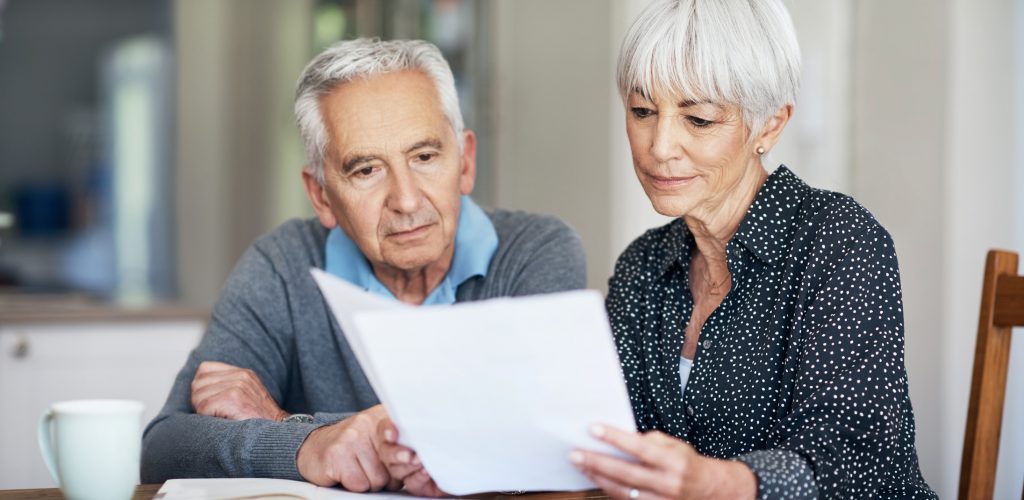 Why would I want to use my pension?
When trying to deal with your debts, you'll want to utilise every income channel available to you.
If you're over the age of 55 and have access to your pension savings, you can use them to get you debt free sooner.
Should I use my pension to pay off my debts?
If your debt problems are stacking up, using your pension income to pay off your debts may well be a good idea. It may even be a last resort.
Having said this, there are certain things worth considering before you dive into your pension pot. For example:
Paying Tax
When you withdraw money from your pension, it's classed as extra income. You can have 25% tax free, but after that you'll have to pay against whatever's withdrawn.
In addition, the extra income may raise you into a higher tax bracket, meaning you'll pay more income tax overall.
Your debts may be a short term issue
Your pension serves to protect your finances when you retire. The lump sum you've saved not only acts as a financial safety net however. It could well be your only source of income when you retire.
Consequently it's worth asking if making pension withdrawals is necessary, when it may affect your quality of life further down the line.
What are the alternatives to a DMP?
If you'd rather not dive into your pension, and you don't think a DMP would be right for you, why not consider another debt solution? 
It may be that you have a stable income, and you don't expect any career changes in the near future. If so, you may be more suited to an IVA (Individual Voluntary Arrangement).
Keen to learn more about IVAs, DMPs or any of our other debt solutions? Get in touch with PayPlan today.
We offer FREE, impartial debt advice as one of the UK's leading advisers. Contact us via phone on 0800 316 1833 or fill in our free debt help form.
This article was checked and deemed to be correct as at the above publication date, but please be aware that some things may have changed between then and now. So please don't rely on any of this information as a statement of fact, especially if the article was published some time ago.