Breathing Space: Time to Deal With Your Debts
Written by Emma Gibbons on 25 February 2020
There's been a lot of talk about 'breathing space' recently. Simply put, it's a period of time for you to get some advice and work out the best way to deal with your debt, without worrying about a knock at the door or your phone ringing. It helps you focus on what to do next – having time to find out about your options can ease the pressure immediately.
And when you're juggling other issues, coping with debt can be even harder. That's why we have a specialist team with experience and skills to help people in particularly vulnerable situations find the right solution.
"Money issues prey on people's minds and can drastically impact their wellbeing. Debt is a vicious circle and living in financial stress can lead to mental health problems. "The problem then tends to escalate because those dealing with mental health find it difficult to cope with finances."
Jane Goodland, Quilter
Most creditors offer breathing space, especially larger organisations (and if they refuse, you can make a complaint). To make sure you're treated fairly, codes of practice are also in place. In the long term, your creditors stand to gain more by giving you time to look into getting the right advice to sort out your debts.
The law is changing…
We understand that being in debt affects your mental health, your mood and your overall wellbeing. In fact, we were part of the government's consultation back in 2017 on how to make things better. The new rules will make it easier for vulnerable people facing problem debt to get the help they need in the way they need it.
From early 2021, you'll be allowed 60 days of breathing space instead of 30 – giving you extra time to get the support you need.
The government has recognised that more needs to be done both to help stop people getting into problem debt (see the new changes to credit card payments) and to support them more effectively when they do.
"Being trapped in debt can be an incredibly difficult experience, and with interest and potential enforcement action to contend with, it's no surprise how stressful the impact can be. That's why we will introduce breathing space in early 2021, so we can level up the whole country and help millions of people to rid themselves of problem debt."
John Glen, Economic Secretary to the Treasury
Taking extra pressure off
If you're receiving ongoing treatment on the NHS for mental health issues, breathing space protection will last until your treatment is complete.  This means you won't need to seek advice during the 60 day period.
According to government predictions, 25,000 to 50,000 people in mental health crisis treatment are expected to benefit from breathing space every year.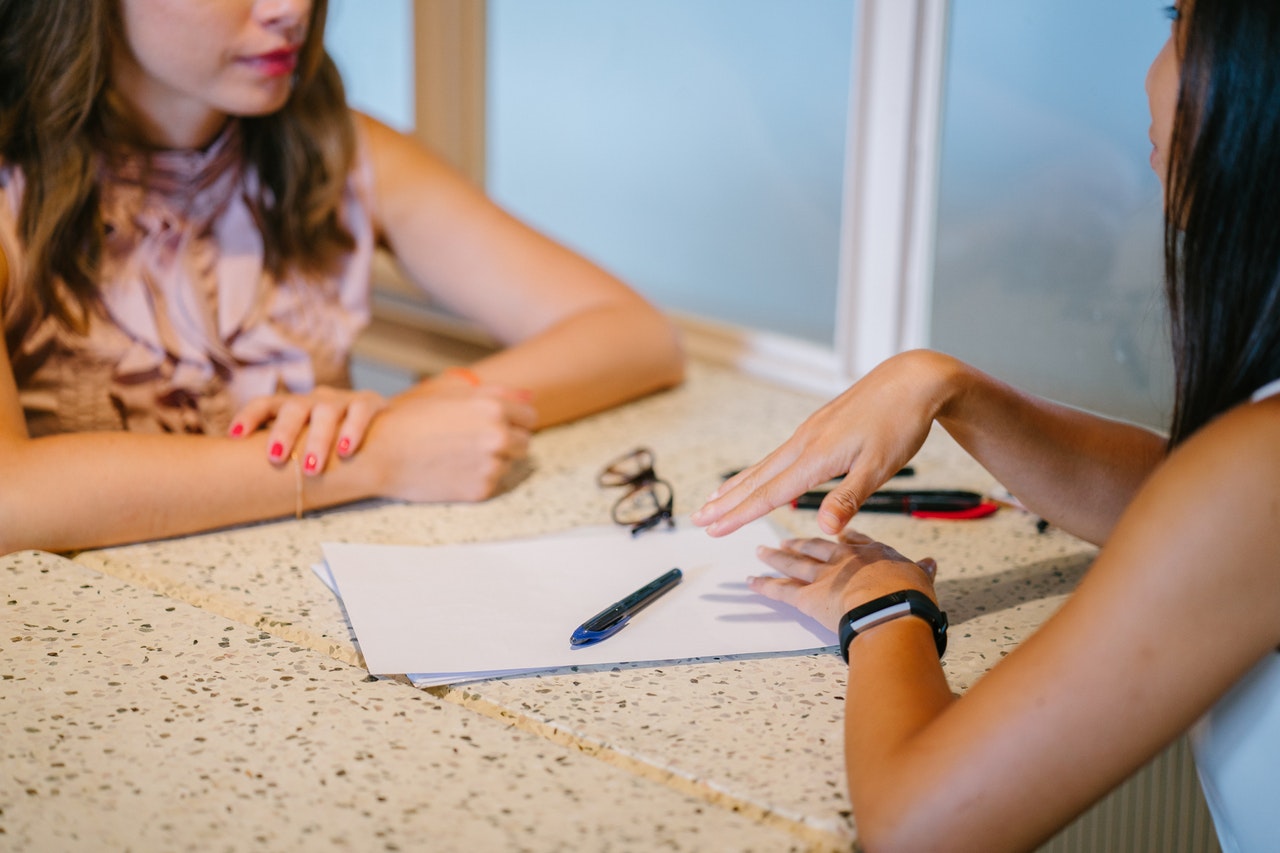 Get started by contacting your creditors
You don't need to wait until 2021 to benefit from breathing space. If you're having problems now, start by making your creditors aware that you're having difficulties. Let them know that you're taking control of your situation and seeking help. The best way to do to this is by email, letter or phone. If you're not sure what to say to them, give our team a call on 0800 280 2816.
To help reduce the pressure you're under, we can speak to creditors on your behalf.  When your creditors know you are working with PayPlan, it's more likely that you'll get breathing space, to allow you time to find the right debt solution.
Expert help when you need it most
Emma Gibbons heads up our Vulnerable Client Team and has lots of experience helping people juggling debt with especially difficult circumstances – these might include low income, learning or physical disabilities and mental health conditions, terminal cancer, Parkinson's disease or situations like domestic violence, imprisonment and bereavement.
We know everyone's different; that's why we like to provide debt help in a way that suits you. If phone conversations aren't for you, simply check our simple online debt solution tool, PlanFinder, or get in touch via Live Chat below.
If you'd prefer to get debt help over the phone, speak to one of our friendly, understanding debt advisers on 0800 280 2816. Our opening hours are 8am to 8pm, Monday to Friday, and 9am to 3pm on Saturdays. 
---
Filed under Industry News
This article was checked and deemed to be correct as at the above publication date, but please be aware that some things may have changed between then and now. So please don't rely on any of this information as a statement of fact, especially if the article was published some time ago.