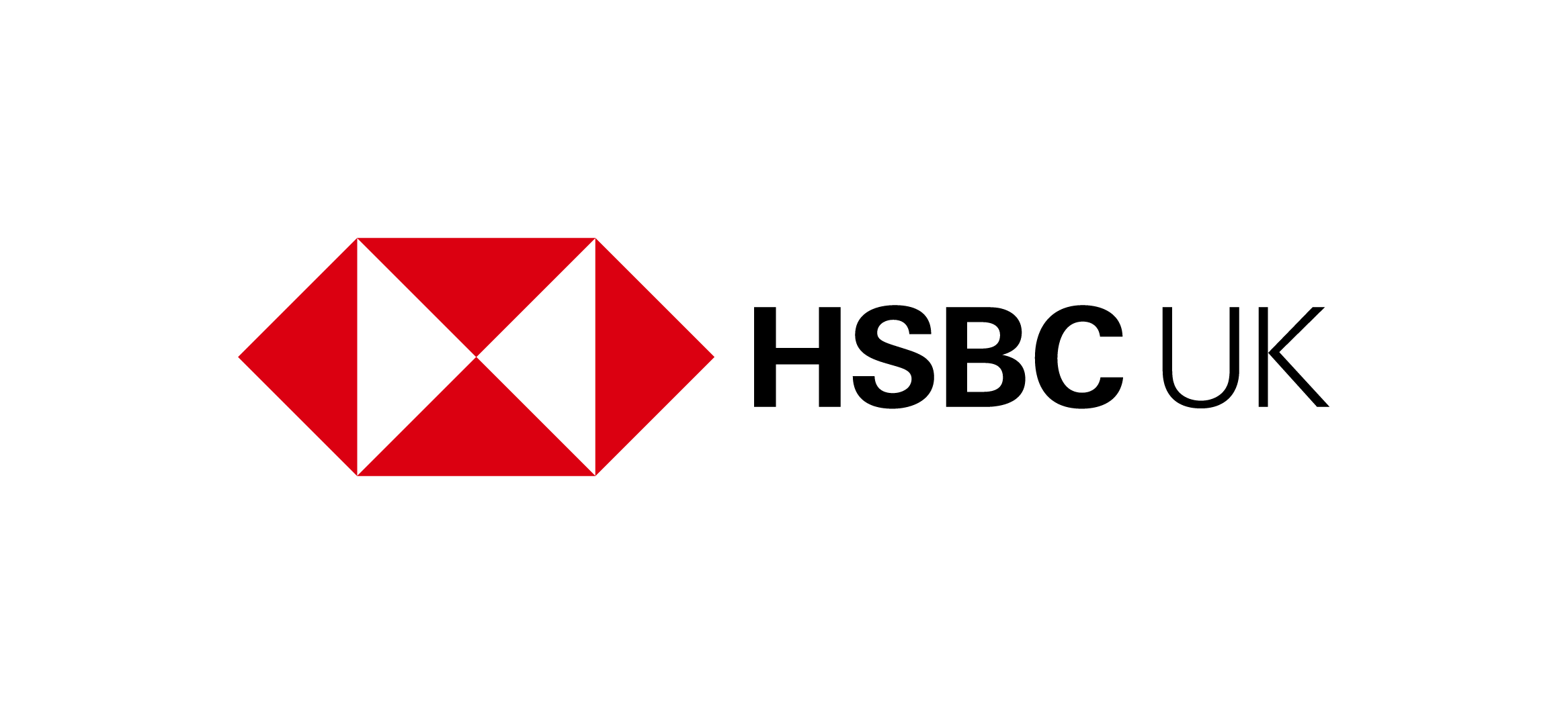 HSBC & PayPlan: working together to help you
At PayPlan we have partnered with HSBC to provide free, impartial debt advice and support for customers in need of some help.
We have over 3,500 people reach out to us each week for help with their debt problems, and we pride ourselves on being here to help make repaying your debts simpler with easy to manage solutions.
In many cases we are able to reduce multiple monthly payments down to one simple to manage payment. We are looking forward to speaking to you and helping to take the stress away and improve your standard of living going forward.
Next steps:

We will gather some information to understand your circumstances

One of our specialists will talk with you about options available. This could mean lowering monthly payments to your debts, or maybe some of the money owed being written off

You will be able to choose the option you feel is best for you