Free and confidential debt help for you and your family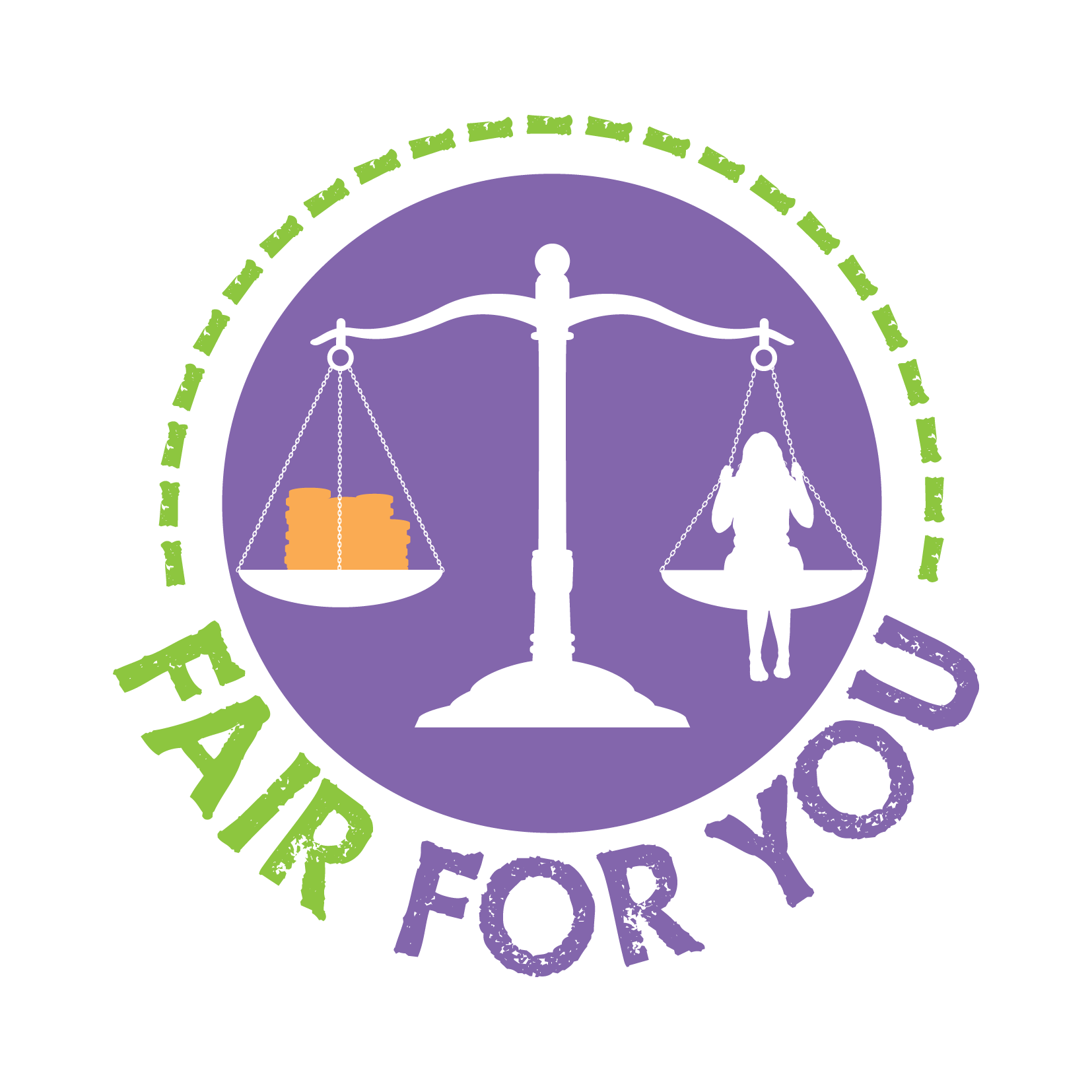 At PayPlan we understand the impact that debt can have on you, your family and your life. But, unlike other debt solution providers, we believe that you can, and should, live a happy life whilst repaying your debt.
We've been helping people in difficult financial situations for over 20 years, and during that time we've developed a wide range of practical, long-term solutions that can not only help to manage your debt, but also enable you to live your life comfortably.
PayPlan can help you
We are a debt management company with an excellent reputation for free debt advice and support. We listen to you with sympathy and impartiality, and then provide appropriate debt solutions that really are an affordable and sustainable way out of debt.
Talking to a reputable debt management company like us demonstrates that you're serious about addressing your debts, and this alone can result in a more positive relationship with your creditors. In fact, by maintaining a PayPlan debt solution, you could stop your creditors contacting you for payment once and for all, and speak only to us.
This means that once you begin a debt solution with PayPlan, as long as you keep to your new affordable repayments, you can enjoy peace of mind knowing that you'll no longer get any phone calls from creditors as well as achieving the freedom from debt you deserve.
Our debt solutions
For immediate and free debt advice please call Payplan free on 0800 280 2816 or use our Debt Help Form to submit your debt problem online.
Please note that not all of these debt solutions may be right for you, so to have a full assessment please call us or complete the debt help form.