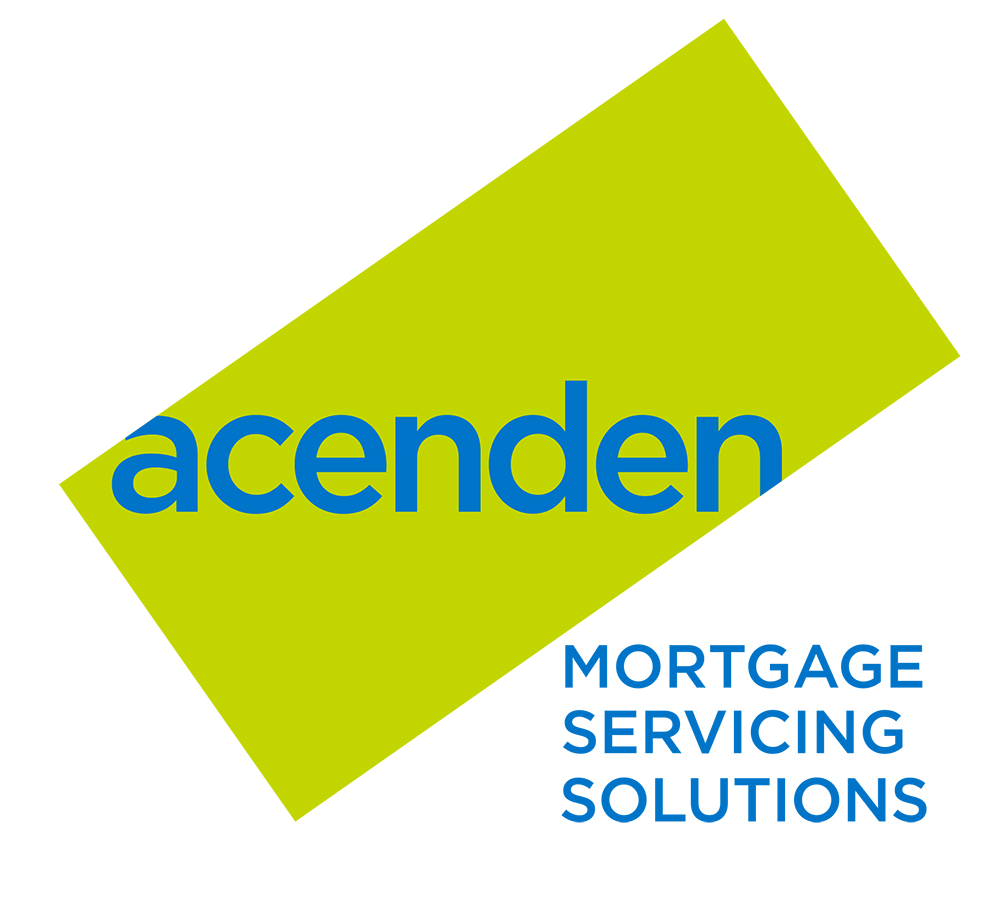 Acenden & PayPlan: working together to help you
Having debts is a lot more common than you might think, and it's easier to fix than you might think too.
Welcome to PayPlan! We've partnered with Acenden to provide free support and advice to their customers who may be struggling financially, or want some help to make their money go further.
Do you need help with your debts?
If you have debts, and are worried about keeping up with your payments, we can help you to get them under control. We can advise you on the range of options available to you, even if your income is currently unstable. Our expert advice is completely free, impartial and confidential.
A trusted, friendly team with 30 years' experience
Select GET STARTED NOW and answer a few simple questions on our form to book a call back or access free debt help online. If you prefer you can speak to one of our friendly advisors by calling 0800 280 2816 now.
GET FREE DEBT HELP
Fill in our simple, 3-step form to get immediate debt help and advice.
Online service
You'll get instant access to our online, debt solution tool, PlanFinder. This will ask for details of your current circumstances which will give our specialists the information they need to work out what help is available to you. Once you've completed it, you'll have the option to chat to an adviser by email or Live Chat.
Call back service
One of our specialists will give you a call at your preferred time to go through details of your monthly budget. They'll then let you know what help is available to you, based on your individual circumstances.