Welcome to PayPlan's Guide to dealing with your debts.
We understand the effect that debts can have on your life, but the positive news is that there are lots of things you can now do to start managing them and get your finances back under control.
This guide contains some of the information you'll need to manage your money more effectively each month, with lots of handy tools to help you reduce your spending and ensure you're claiming all the money you're entitled to. There's also help for dealing with your creditors, including our guide to setting up a repayment arrangement, template letters and information on which debts you should pay off first and why.
We also understand that there may be other things you need help with such as an illness, anxiety or an addiction, so we've compiled a list of contact details for the support network you might need. And if you ever want further advice and reassurance about your finances, we're here to help. Call one of our debt specialists on 0800 917 7819.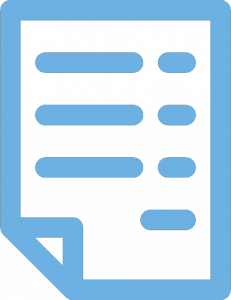 Is this guide for me?
In certain circumstances, it may be that the best option for you is to manage your debts directly with your creditors, rather than enter into a managed debt plan such as a DMP or IVA with PayPlan.
This could be for a number of reasons:
If you have recently suffered an income shock such as redundancy or separation, you may not have enough money leftover each month to pay your creditors.
Your circumstances could be unstable, and this would make it difficult for you to commit to a regular monthly payment.
At PayPlan, our managed debt solutions have entry criteria, such as the amount of debt you owe. If what you owe is below the entry criteria for a certain debt solution, this guide will provide information on the options available to you for managing your debts yourself.