What's Happening With Universal Credit?
Universal Credit (UC) was first introduced in 2013 to simplify the benefits system. To say it's proved problematic is an understatement, with increased waiting times and the exclusion of rent and Council Tax considerations. In last month's general election, Labour promised to scrap the system altogether, whilst the Conservative campaign focused on getting Brexit done. With the election dust finally beginning to settle, we're asking: What's going on with Universal Credit?
What is Universal Credit?
Put simply, it's a payment to help with your living costs. It's paid monthly (twice a month for some people living in Scotland), and currently replaces six benefits:
Income-based Jobseeker's Allowance (JSA)
Income-related Employment and Support Allowance (ESA)
You can apply for Universal Credit if you're out of work or low on income, but if you're currently receiving any of the above, an application for UC will likely stop these benefits.
Has Universal Credit been a failure?
UK hunger charity The Trussell Trust have been monitoring the rollout of Universal Credit and its effect on claimants. Their research suggests that when it was introduced into an area, local food banks saw a significant increase in demand. The transition from an old benefits system to a new one is also causing hardship, with the wait for the first payment being a minimum of five weeks in some cases. This has lead to the creation of their 'Five Weeks Too Long' campaign.
Read all of Trussell Trust's UC research findings here.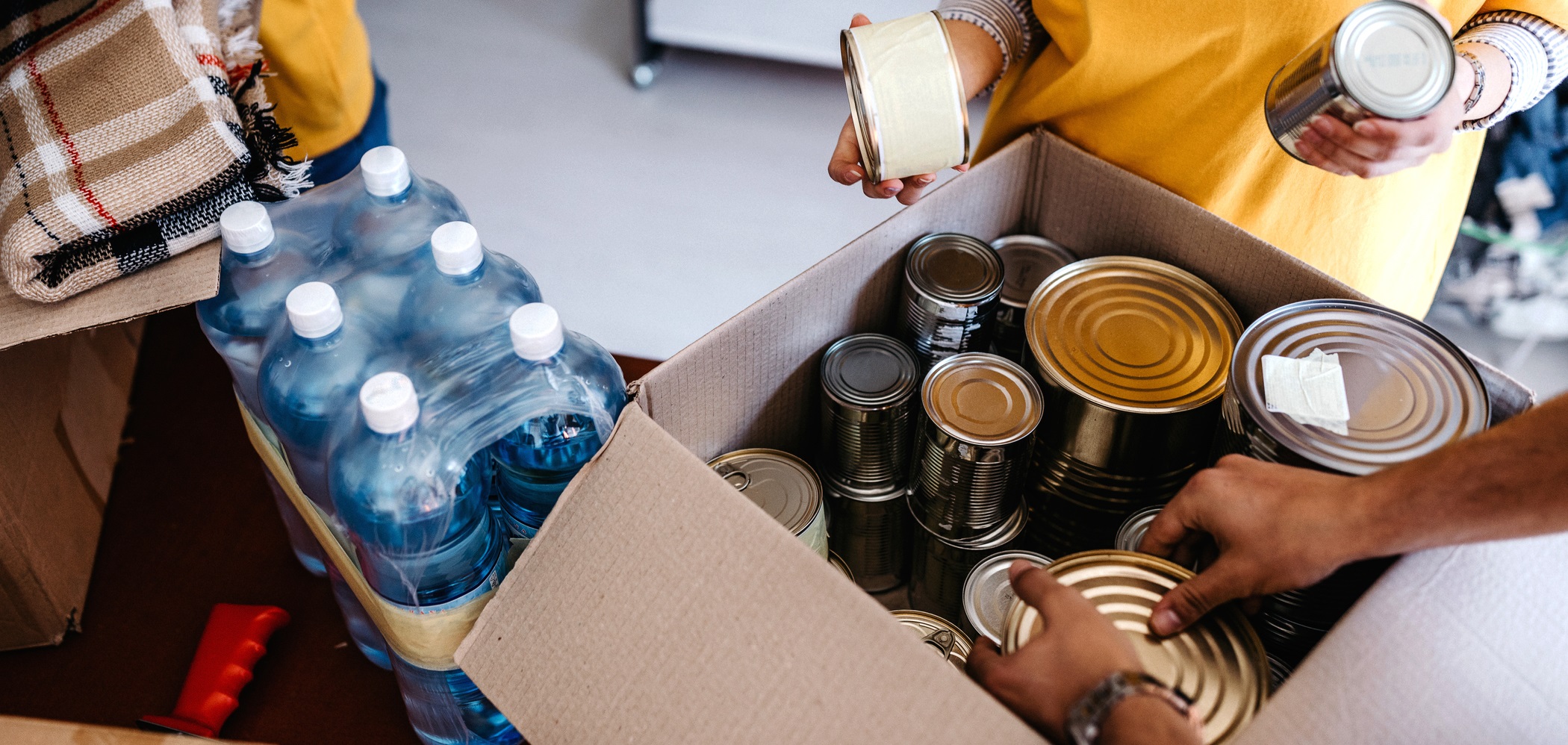 Is Universal Credit going to change?
The most notable upcoming change is the end to the 'benefit freeze', due in April 2020. Since April 2015, most working-age tax credits and benefits have been kept at the same value, rather than increasing with inflation and the rising cost of living.
According to the Department for Work and Pensions (DWP), if the original date is honoured, benefits – both legacy benefits and Universal Credit – will rise by 1.7%. The change will be welcomed by many, with groups such as The Joseph Rowntree Foundation highlighting the benefit freeze as a prime cause of UK poverty. 
In July, transitional protection between benefits schemes is planned to receive more support. From the 22nd, claimants will get two weeks additional benefits when they transfer to UC. The benefit schemes that will now be affected include:
Income-related Jobseekers Allowance
Income-related Employment and Support Allowance
Income support
As it stands, existing benefits are terminated when a claim for Universal Credit is made. To combat this, the proposed changes will offer financial support for those migrating over to the new system.
Changes for the self-employed
September will bring about more Universal Credit changes for the self-employed. Currently UC operates through a system known as 'The Minimum Income Floor' (MIF). This assumes that the self-employed work 35 hours a week and earn the minimum wage.
It applies to businesses that have been operational for longer than 12 months. As a result, those who have recently started their own business may not benefit, potentially causing their business to struggle.
The government is creating a new system to safeguard against this. If a business is created within the last 12 months, the owner won't be affected by the MIF for the first 12 months of a Universal Credit claim. Furthermore, as of September 2020, this 'grace period' will be extended to all whose self-employment is their sole occupation. This will be known as being 'gainfully self-employed'.
Other 2020 benefits changes
There are many other DWP benefit changes planned for 2020, such as pension increases and TV license changes. As for Universal Credit, we can only hope that the government stick to their original agreements, and make further commitments to ensuring that those less fortunate get the help they need.
Next steps
If you'd like to learn more about Universal Credit, take a look at our guides and research. They explain the process further, and look at all the pros and cons. You can also read first-hand experiences from PayPlan clients who are either eligible or currently claiming Universal Credit.
We help thousands of people find their way out of debt every year. No matter your circumstances, we're here to help. If you're struggling as a result of Universal Credit, or anything else for that matter, get in touch today.
This article was checked and deemed to be correct as at the above publication date, but please be aware that some things may have changed between then and now. So please don't rely on any of this information as a statement of fact, especially if the article was published some time ago.