This is my story – David Barber
Written by Tracey Davies on 15 October 2014
Working hard comes naturally to me. I've worked all my life and can pretty much turn my hand to anything. I started my career in law but then changed to personnel management and sales.
I've also worked for a variety of sales directorships before becoming an entrepreneur and a network marketing seminar trainer, consultant and writer and at one time, I even sold a debt management plan.
Throughout my life I have regularly used credit, primarily bank loans and a few credit cards, but always made my repayments on time so I didn't worry.
It was only when my company failed that I started to struggle. Then I was diagnosed with a throat problem which meant I had to stop my other source of income as a network marketing seminar speaker and consultant.
I didn't panic and tried to be proactive by setting up a new company, but kept coming across hurdles.
Eventually, I knew it was time to seek outside help and researched debt management companies.
My previous experience in selling a debt management plan helped me to make an informed choice and I felt that PayPlan was the best company to go with.
I entered into a debt management plan in February 2010 with £35,000 worth of debt.
My life changed almost instantly. I felt a lot lighter as PayPlan helped alleviate some of the pressure by dealing with the creditors for me. 
I've always prided myself on being a very positive person, but the debt plan has definitely made life happier.
It's not always easy and I've had to learn how to budget better. Being in debt doesn't allow much money for socialising but I've found ways to keep me busy.
I'm currently trying to set up a new business and I've written an ebook to help people who have found themselves in debt like myself to create healthier attitudes towards their circumstances.
Being in debt doesn't mean that my life has to stop. And neither does yours.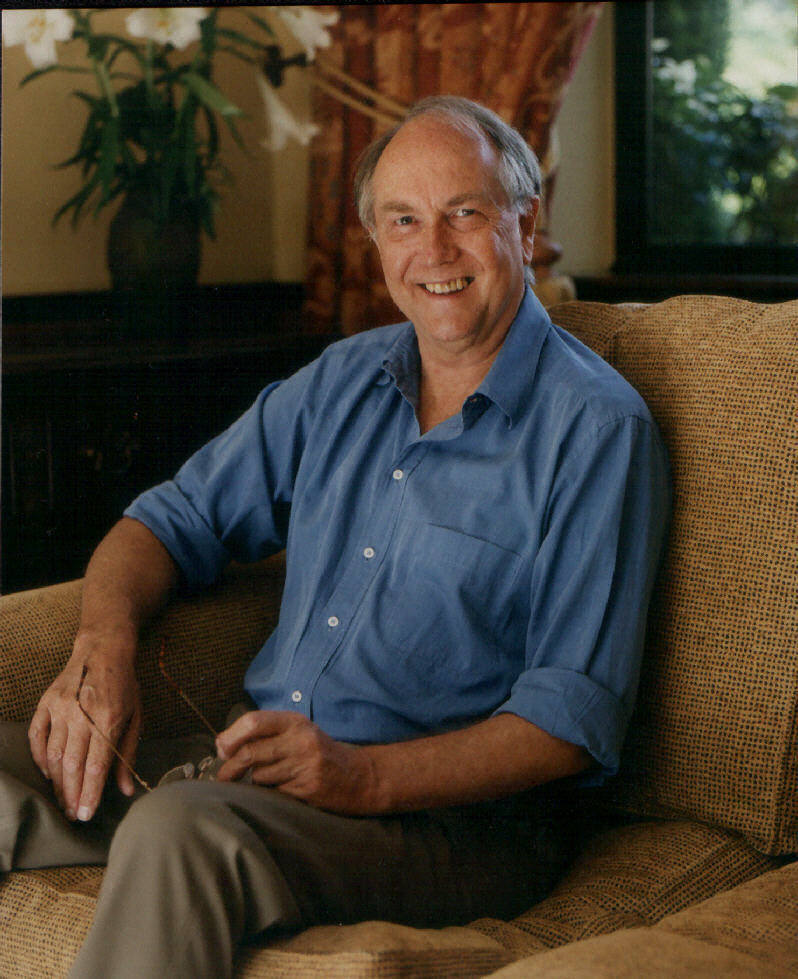 ---
Filed under Client Stories
This article was checked and deemed to be correct as at the above publication date, but please be aware that some things may have changed between then and now. So please don't rely on any of this information as a statement of fact, especially if the article was published some time ago.