IMPORTANT UPDATE FROM PAYPLAN
Written by Matthew Brown on 18 November 2014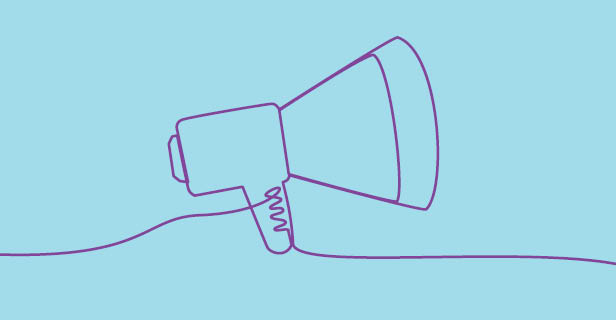 At PayPlan, we are committed to making sure we give our clients the best service and support to free themselves of their debt and help get their lives back on track. Historically we have done this, not just through our debt solutions, but with additional products and services (accessed through a panel of providers) that reduce their day-to-day expenditure and improve their resilience to changing circumstances, such as insurances, utility switching and life protection.
Recently, however, PayPlan have undergone a thorough review of our entire product and service provision and have subsequently made the decision to simplify our offering to clients.
From 1st November 2014 we now focus our expertise, solely on providing a full range of debt solutions that deliver practical long term sustainability, and help clients regain control of their lives.
To summarise, PayPlan provide debt advice and can offer information on the following solutions (effective 1st November):
Debt Management Plan
Debt Arrangement Scheme
Debt Relief Order
LILA
Sequestration
Bankruptcy
Self Help
IVA
SE IVA
Trust Deed
Re-mortgage
Equity Release
Secured Loan
---
Filed under Archive
This article was checked and deemed to be correct as at the above publication date, but please be aware that some things may have changed between then and now. So please don't rely on any of this information as a statement of fact, especially if the article was published some time ago.