Don't Let Black Friday Land You in Debt!
Christmas is on the horizon and many people will be out bargain hunting this weekend on Black Friday & Cyber Monday… Get savvy with the 'special offers'!
Every year shoppers in the UK raid both the high street and the Internet to pick up cheap deals in the US-inspired shopping sprees, with nearly £1.5bn spent online in 2018 (just on Black Friday!).

With all of the hype surrounding these shopping 'holidays' combined with Christmas on the way, it's easy to get caught up in the frenzy and go a bit crazy with your spending. After all, you're getting yourself a bargain, right?
Whilst this is true in some cases, Black Friday may not be all it's cracked up to be. In 2017 a survey done by Which? found that 87% of the items tracked during Black Friday & Cyber Monday were the same price at other times of the year – sometimes cheaper! The survey was done on 94 popular tech, home and personal care products which you'll know if you're a regular buyer, are some of the most (seemingly) discounted items put on sale this weekend.
It's clear that some stores take advantage of the craze to sell items at a price that won't really save you much money at all. This is important to remember when buying more expensive items; especially it means eating into an overdraft or borrowing money from other sources to splash out.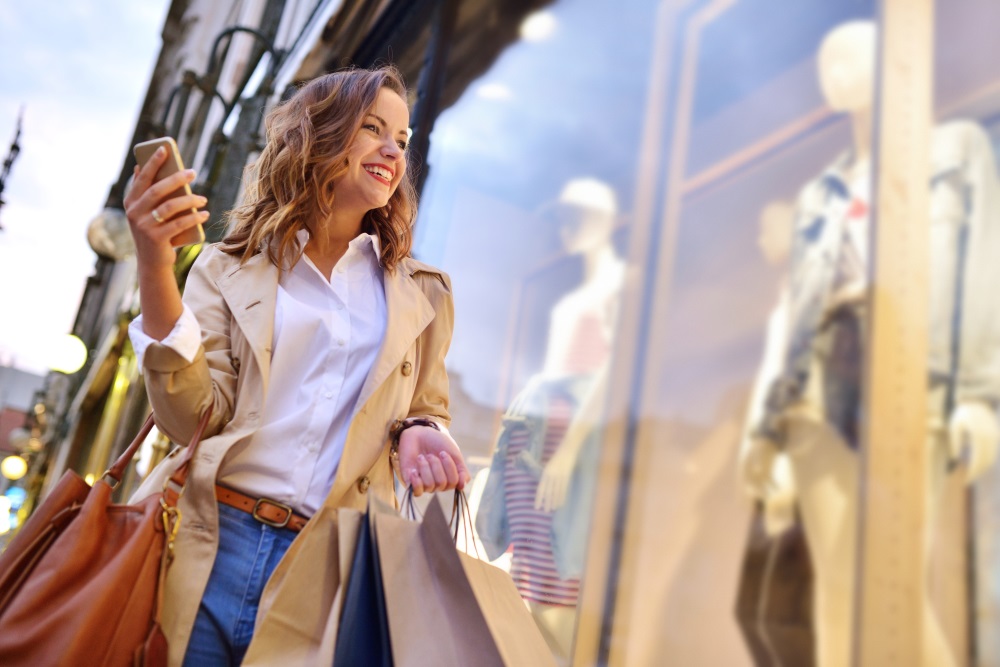 General overspending is a common cause of debt amongst the clients we speak to. So if you're planning on treating yourself, here's a few of our top tips:
#1. There's an app for that
You can download a variety of Black Friday & Cyber Monday apps to your phone which can help you to get the best bargains possible with little fuss. Apps like Black Friday Deals compare prices from all the big UK retailers like Tesco, Argos and Boots, as well as online shopping destinations like Amazon. It's free to download too!
#2. Know what to look for
The best deals tend to be electrical goods, so make sure to keep an eye out for things like tablets and laptops during the day. Here's a few we found:
#3. Budget
Make sure all your bills are sorted and you have a budget. If you're struggling to put one together, check out our top budgeting tips. Work out what you can afford to spend on Black Friday, and don't budge from it. However great the temptation may be to splurge your cash, you might end up regretting it in the New Year if you have to scrimp your way out of debt.
#4. Research
As we know, some Black Friday deals might not be as cheap as we're led to believe. Rather than impulse buying because you think you're getting a great deal, do your research beforehand to make sure you're getting the best prices possible.
Checking online for comparison prices can save you a great deal of cash if you're going to be buying multiple items. Google Shopping is a great place to start. You might even find that some deals are cheaper at places you hadn't ever thought of shopping at.
#5. Reach out if you need help
If you're having trouble with your finances post Black Friday, we can help you overcome your debts. Our advice services are free and non-judgemental. Why not get online help now or give us a call today to see how we can help?

Our contact number is: 0800 280 2816
Opening hours: Mon to Fri 8am–8pm Sat 9am–3pm
This article was checked and deemed to be correct as at the above publication date, but please be aware that some things may have changed between then and now. So please don't rely on any of this information as a statement of fact, especially if the article was published some time ago.