Facebook Competition Winner Announcement
Written by Payplan Ryan on 22 May 2014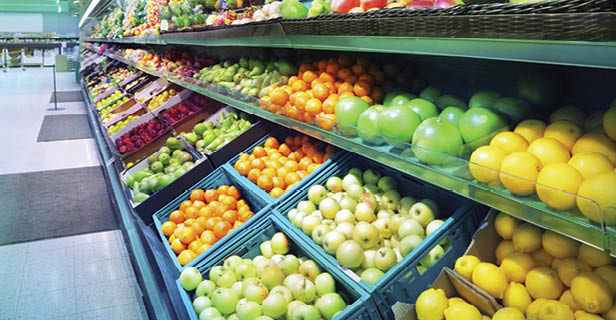 Well after 3 weeks, over 1100 entries and much baited breath, we are pleased to announce the winner of our inaugural Living Room competition!
Judging the competition was quite the challenge with more than 25 shortlisted in the final round of judging.
Some of them were:
Leave your bank card at home just take out an amount of cash for the week.
 
Cook a whole chicken for Sunday roast and have the rest in the week, in curry and casseroles!
 
Share shopping with friends or family and share 2-for-1 deals.
 
Do an Excel spreadsheet working out incoming and outgoing for your actual spending, then try and trim money off here and there to see what effect it has. End up with some realistic changes that would actually make a difference to your monthly or weekly budget.
 
Always make a list for shopping and make 2 meals from one pack of meat, i.e. mince will make a lasagne and a cottage pie with similar ingredients (obviously pasta and potato different). One meal can then be kept in fridge for next day or frozen for later in the week. Always keep to a shopping list!
The panel of judges eventually found their winner saying, after much deliberation; "There were a lot of ideas that we've heard before so the winner was chosen for their originality, as well as the lovely sentiment of making kind and helpful gestures on special occasions, rather than just buying a gift."
Congratulations: Miss. Davies from Wrexham!
Her winning entry was:
Do a chore for someone instead of a pressie (sic) at birthdays or Mothers/Father's day.
So a massive 'Thank You' to everyone who entered! Please stay tuned for more competitions in the future.
---
Filed under Competitions
This article was checked and deemed to be correct as at the above publication date, but please be aware that some things may have changed between then and now. So please don't rely on any of this information as a statement of fact, especially if the article was published some time ago.