Free debt help for BFAWU members.
Take control of unmanageable debts with PayPlan's support. Offering a range of affordable debt solutions, PayPlan's free, confidential advice and sustainable debt solutions are available to anyone who needs support.
We've been helping people in situations similar to yours for over 20 years, and during that time we've developed a wide range of practical, long-term solutions that can not only help to manage your debt, but also enable you to live your life.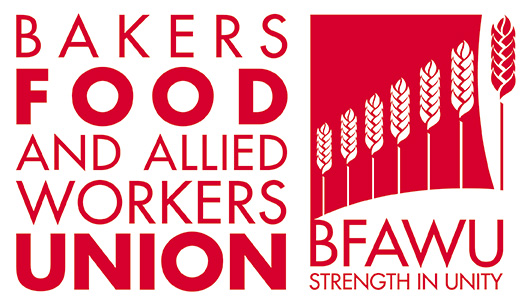 Our Union is the only independent Trade Union operating within the food industry and we've been representing working people since 1847. We're proud of what we've achieved over the years and we continue to lead the way in terms of fighting for a better deal for our members.
Our debt solutions
For immediate and free debt advice please call PayPlan free on 0800 280 2816 or use our Debt Help Form to submit your debt problem online.
Please note that not all of these debt solutions may be right for you, so to have a full assessment please call us or complete the debt help form.